[Skip to Content]
When
September 21-22, 2018

Where
Denison University
100 West College Street, Granville OH
About


The Consortium is committed to increasing the diversity of students, faculty members and curricular offerings at liberal arts colleges with a particular focus on enhancing the diversity of candidates for faculty positions. The Consortium was founded as an association of liberal arts colleges committed to strengthening under-represented minority groups by allowing them to complete their graduate programs and to consider faculty employment at liberal arts colleges. The Consortium currently has 52 member institutions. Applications are invited in all disciplines. Fellowship recipients must be either U.S. citizens or permanent residents committed to and willing to contribute to enhancing the diversity of Consortium colleges and their faculties. Furthermore, candidates should have no more than five years of teaching or relevant experience before the starting date of the most recent fellowship.
Contact: sgockows@gettysburg.edu, 717-337-6796
Denison University is proud to host the 2018 consortium's annual conference. We welcome our guests to campus on September 21-22.
Featured Speaker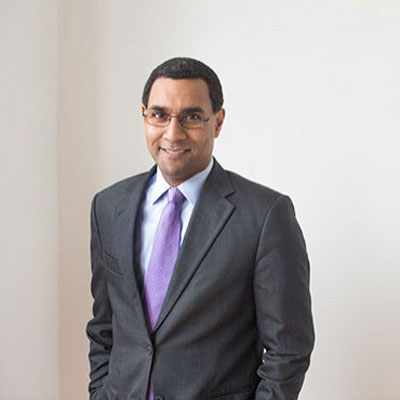 Sean M. Decatur
Sean M. Decatur, an emerging national leader in higher education, became the nineteenth president of Kenyon College on July 1, 2013. A champion of the liberal arts, Decatur earned a bachelor's degree at Swarthmore College and a doctorate in biophysical chemistry at Stanford University.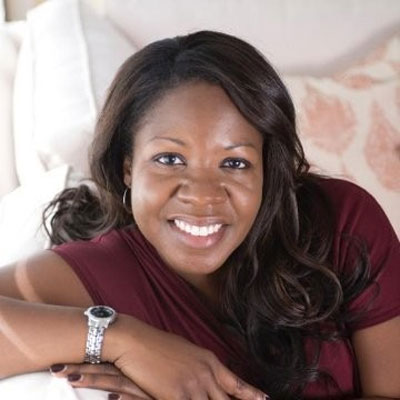 Raymonda Burgman
Director of HERS Institutes
Dr. Raymonda "Ray" Burgman serves as the Director of HERS Institutes. HERS (Higher Education Resource Services) is dedicated to creating and sustaining a community of women leaders and advocating gender equity in higher education. Dr. Burgman leads the planning and delivery of the three signature HERS programs for leadership development for women in higher education.
Dr. Burgman has served as Associate Provost at New College of Florida, the state honors college, an Associate Professor of Economics and Management and Special Advisor to the President at DePauw University. At DePauw she also served as Assistant Dean in Academic Affairs and the Program Coordinator for the national Consortium for Faculty Diversity (CFD).
Dr. Burgman has presented on topics such as mentoring, leadership, financial literacy, and women's advancement at the American Council on Education's Annual Meeting, Association of American Colleges and Universities' Annual Meeting, American College Personnel Association Convention, Association of College Unions International Women's Leadership Institute, and the Women in Educational Leadership Conference at the University of Nebraska.
Schedule
Registration
Cherry Valley Lodge
Welcome Reception
Cherry Valley Lodge
Dinner
Cherry Valley Lodge
Drinks and Conversation
Cherry Valley Lodge
Continental Breakfast
Cherry Valley Lodge
Opening Session
Burton Morgan Lecture Hall
Break
Burton Morgan Center Lobby
Session 2
Burton Morgan Lecture Hall
Concurrent Sessions
Burton Morgan
Break
Burton Morgan Center Lobby
Mock Interviews
Locations TBA The mock interview session provides each scholar with a 10 to 15-minute interview with 1 or 2 faculty or administrators within their general field.
Cocktails
Atrium, Burton Morgan
Dinner
Knobel Hall, Burton Morgan
Shuttles to Cherry Valley Lodge
Networking Breakfast
Cherry Valley Lodge
Registration
All CFD Fellows are welcome to attend the conference; however, in order to effectively manage the CFD's financial resources, CFD Fellows are limited to Consortium funding to attend only one conference over the course of their fellowship: The CFD supports attendance at the conference for every Fellow during either the first or second year of a fellowship appointment. Returning fellows are welcome to attend the conference at either their own or their host institution's expense.
Location & Accommodations
Nearby Accomodation
Cherry Valley Lodge
The conference rate is $70 + Tax. Participants will have to call Cherry Valley Lodge and use the conference code CFD to reserve that rate.
Tel – 740-788-1200
Cherry Valley Hotel Information
2299 Cherry Valley Lodge Road, Newark, Ohio 43055