[Skip to Content]
Camp Details

We are excited to have you join us at Denison University in Granville, Ohio for our Denison Big Red Elite Lacrosse Camp. This camp is designed to enhance advanced lacrosse skills including stick and ball handling, game strategy and position specific concepts. The camp is a day camp only, and we have secured a discounted room rate at the Cherry Valley Lodge. Please contact Maddie Coleman for details. Note: 2021 & 2022 Recruiting Classes are Full, but tryouts are still an option if interested!
Age Range
Rising Sophomores, 2024
Rising Juniors, 2023
Rising Seniors. 2022
Rising College First-Years, 2021
Camp Focuses
Advanced Stick and Ball Handling
Game Strategy
Position Specific Concepts
Camp Directors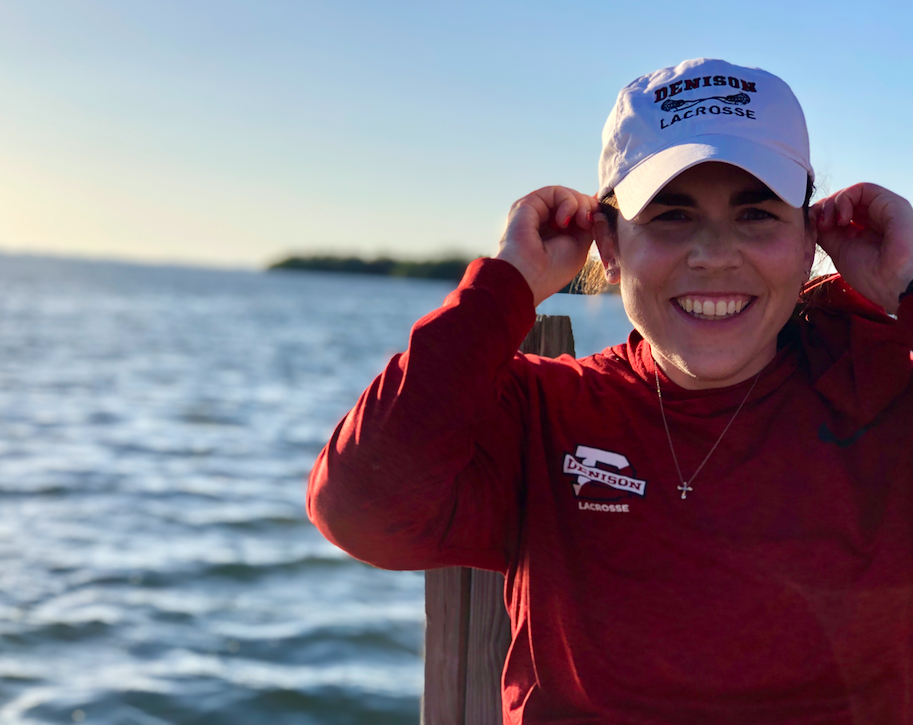 Maddie Coleman
Associate Head Women's Lacrosse Coach
Maddie Coleman enters her eighth season as the assistant women's lacrosse coach at Denison in 2021 and her second season as Associate Head Coach. In six seasons at Denison, she helped lead the Big Red to six-straight North Coast Athletic Conference Tournament championships.  Denison has also advanced to the NCAA Division III Tournament in all six seasons and from 2016-19, DU won the NCAC regular season title. Denison has won 37-straight regular-season conference games dating back to the 2015 season.
Prior to the 2019 season, Coleman was named the Intercollegiate Women's Lacrosse Association Assistant Coach of the Year for Division III Women's Lacrosse.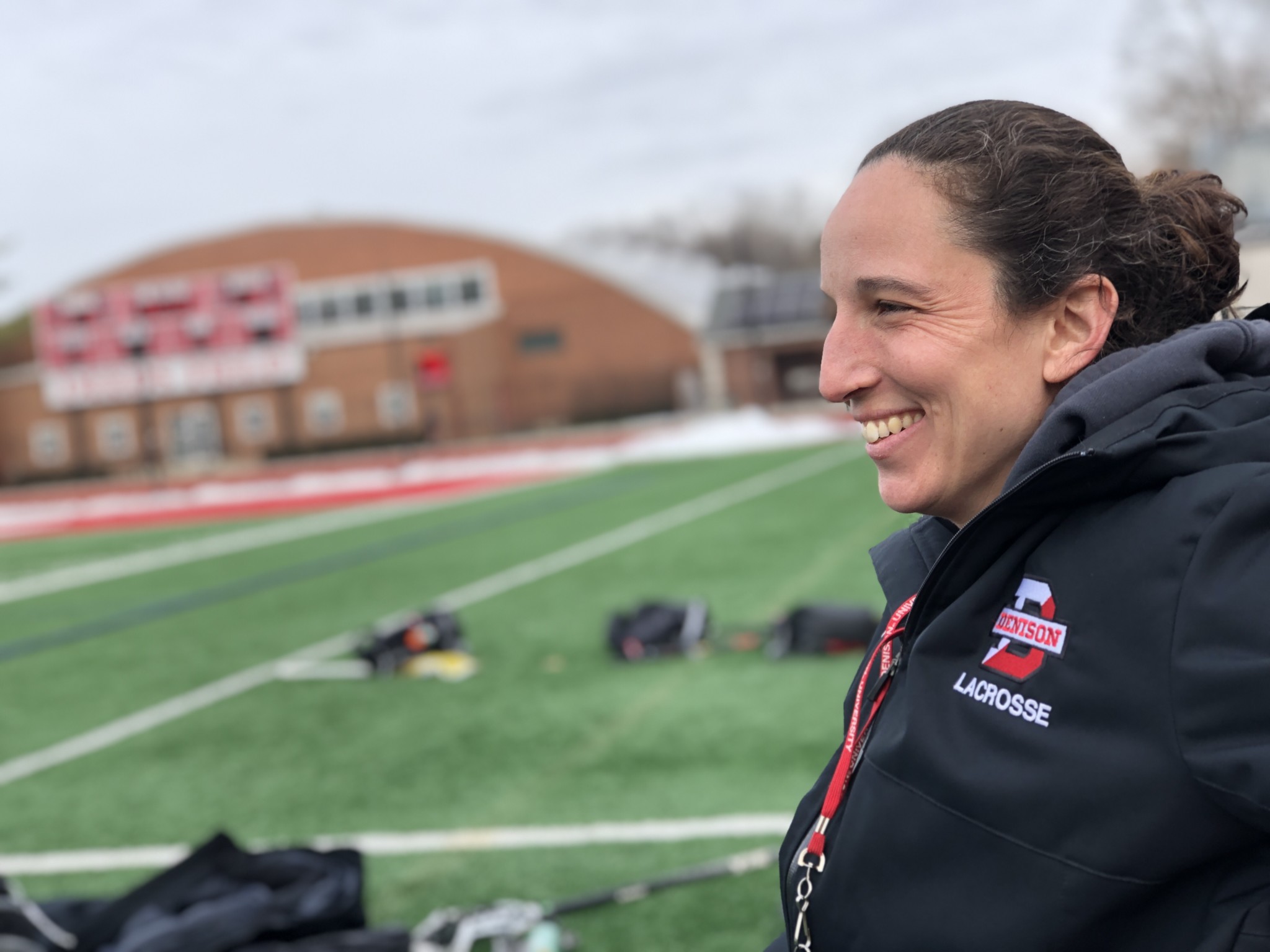 Amanda Daniels
Head Women's Lacrosse Coach
Amanda Daniels returns for her eighth season at Denison in 2020. Few coaches have had a better start to their careers than Daniels.  In six years as the Big Red head coach, she has guided Denison to six-straight NCAA Tournament appearances, four North Coast Athletic Conference championships and six NCAC Tournament titles.  Denison will take a 37-game regular-season conference winning streak into the 2020 season. That streak dates back to the 2015 season.
Daniels has compiled an impressive record of 85-30 (.739) while going 44-4 (.917) in NCAC contests.  She was named the NCAC Coach of the Year in 2016 and was also named the IWLCA West Region Coach of the Year that season.
In 2019, Daniels and the Big Red rolled through the NCAC with another perfect 8-0 record.  The team finished the year with a 16-5 record while facing one of the most difficult schedules in school history.  Four of Denison's five losses came against nationally-ranked opponents and on March 22, the Big Red defeated No. 23 Rowan, 16-15 in overtime.  In the postseason awards, Jane Goodspeed was named to the IWLCA All-American team for the second time while repeating at the NCAC's Defensive Player of the Year.  First-year Casey McTague was named the NCAC's Newcomer of the Year.  Denison qualified for the NCAA Tournament for the 21st time and advanced to the NCAA Sweet 16 for the fifth time.
Schedule Overview
Check In & Check Out Info in FAQ
Pricing & Registration
$350
Day Camper
Click Register button below to sign up for Camp!
*1 Lunch & Dinner Included
Location and Directions
Venue
Deed's Turf Field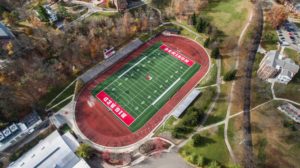 100 Livingston Drive, Granville, OH 43023
Lamson Grass Field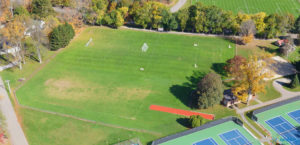 200 Washington Dr, Granville, OH 43023
Additional details
Directions: Denison's 900-acre hillside campus is in Granville, Ohio, just 27 miles east of Columbus, the state capital. Port Columbus International Airport is about 22 miles from campus and is served by most major airlines.