[Skip to Content]
celebration of the generations of creative problem-solvers, innovators and entrepreneurs from Denison

In celebration of the generations of creative problem-solvers, innovators and entrepreneurs from Denison, Denison created and hosts ReMix, an entrepreneurship summit for Denison by Denison. This extraordinary summit is designed to help alumni and students in their journey to learn, grow and achieve great things - created and led by our very own alumni. ReMix provides opportunities to re-connect, re-imagine, and re-fuel一engaging alumni and students to discover new ideas, learn from peers, and celebrate the "something special" about Denisonians. Creators, visionaries, and innovators from a range of fields and industries provide the foundation, along with specially designed interactive sessions and workshops.
2022 Speakers
More Information Coming Soon!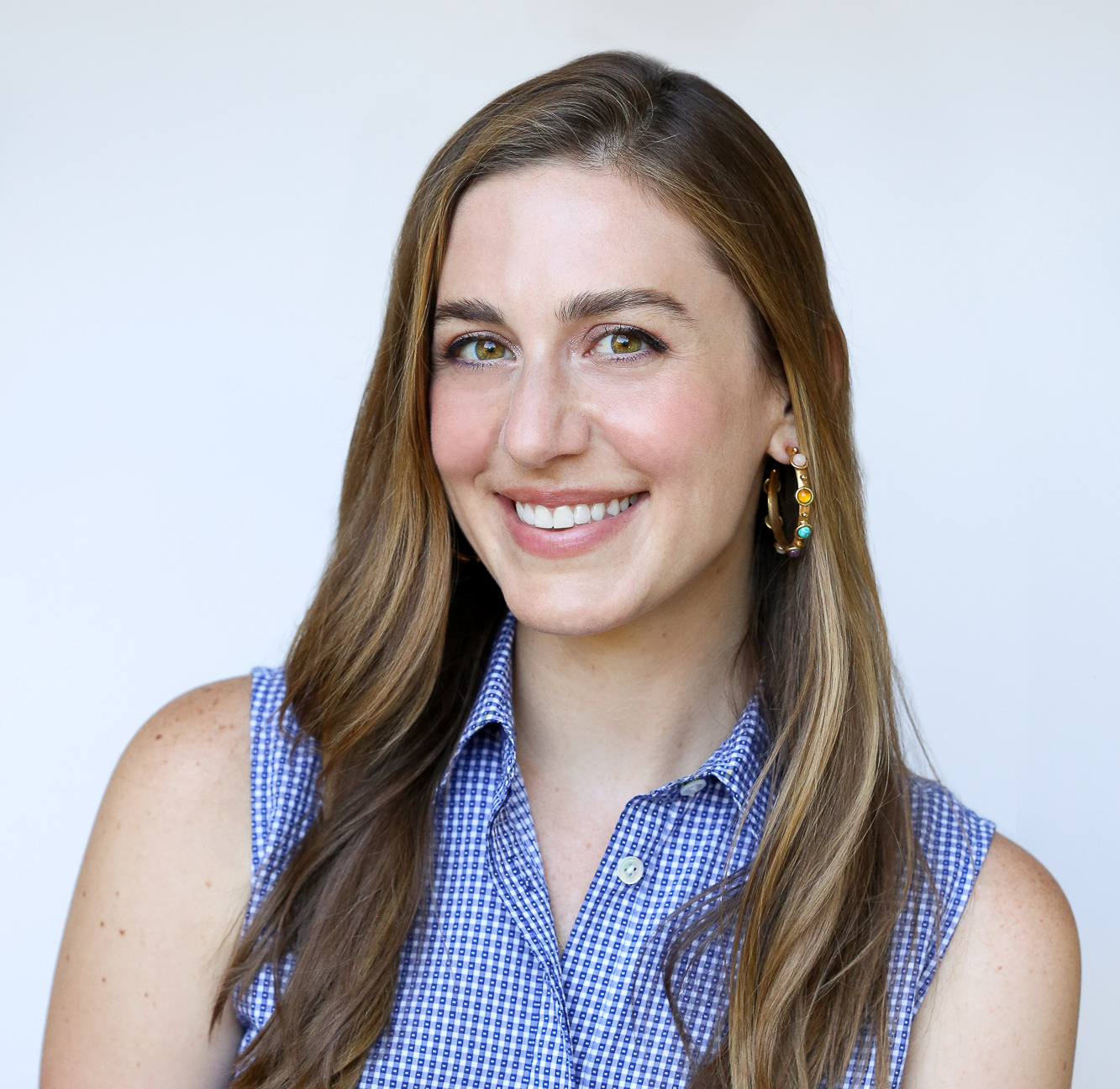 Tina Beilinson '11
Co-Founder & CEO, Seven Starling
Tina Beilinson is the Co-founder and Chief Executive Officer of Seven Starling, a maternal mental health platform with a mission to help women and caregivers navigate the most meaningful transitions in their lives. She is a strong believer that companies can be a force for good in the world. After spending 6 six years at Warby Parker, Tina's experience lies in scaling high growth startups and building patient-centered digital care experiences. Tina has a MBA from Harvard Business School and a Bachelor of Arts in Economics from Denison University.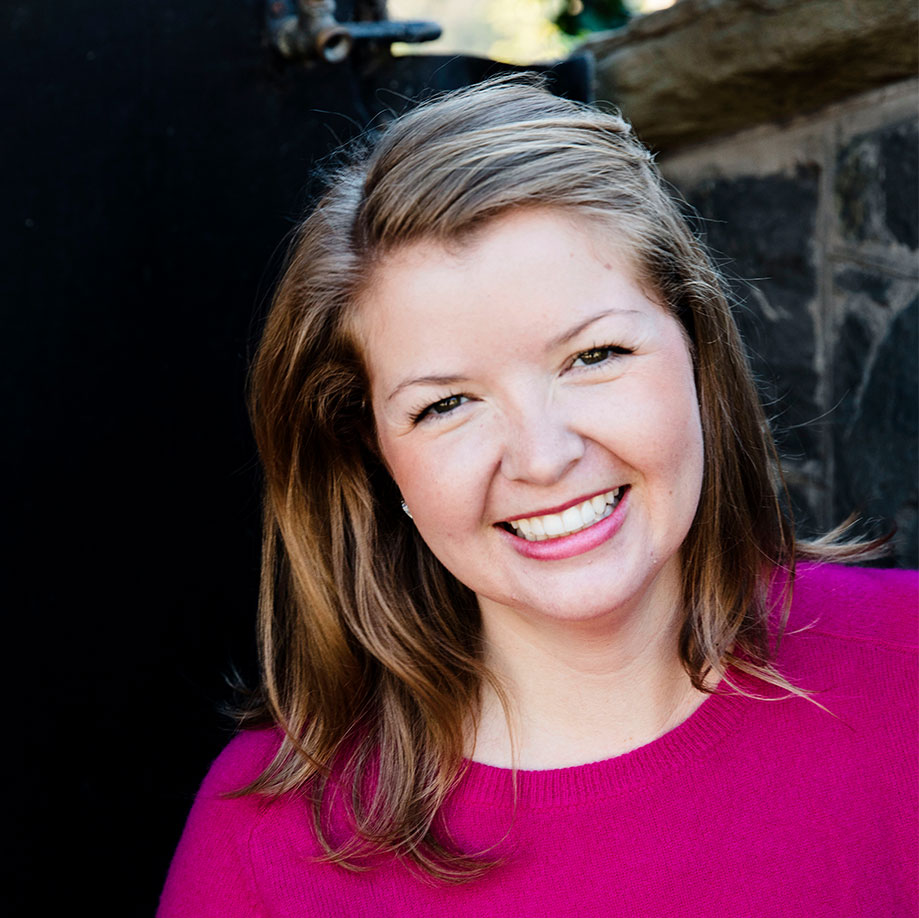 Maddie Callander '09
VP, Accelerator and Portfolio, Boost VC
Maddie Callander runs the accelerator programs and manages 250+ investments at Boost VC, the pre-seed fund for Sci-Fi tech, co-founded by Adam Draper and Brayton Williams. She loves working with her incredible founders, learning as much as she can every day, and staying curious at all times. As a deep believer in the power of emerging technologies (Virtual Reality, Augmented Reality, Crypto/Blockchain, Space, Robotics, AI, Ocean, Biotech, and Time Travel), Maddie is on a mission to get more women into leadership in early tech sectors.
Prior to joining Boost VC, she built out the private aviation department for the Yellowstone Club in Big Sky, Montana, where she managed member air transportation: marketing, …
Eric Conrad '13
Technical Program Manager, Parasanti
I'm a Biology major who graduated from Denison in 2013, where I played football all four years and met my wife, Kate. We're both originally from Ohio and uprooted our lives after college as I joined the Army. I had the opportunity to serve as both an Infantry and Military Intelligence officer, but after 8 years and spending time in Hawaii, Georgia, Arizona, North Carolina, and a trip overseas, decided to take the plunge into the corporate world. I'm now working as a Technical Program Manager at a deep tech startup out of Austin that builds data orchestration solutions on edge computing systems for both the Department of Defense and Advanced Energy sectors. As employee number 5 at Parasanti, I'm getting to see the business built-in real-time as we begin to scale and move towards funding rounds. This experience has gotten me very interested in entrepreneurship, and I'm beginning to entertain the idea of starting my own company someday.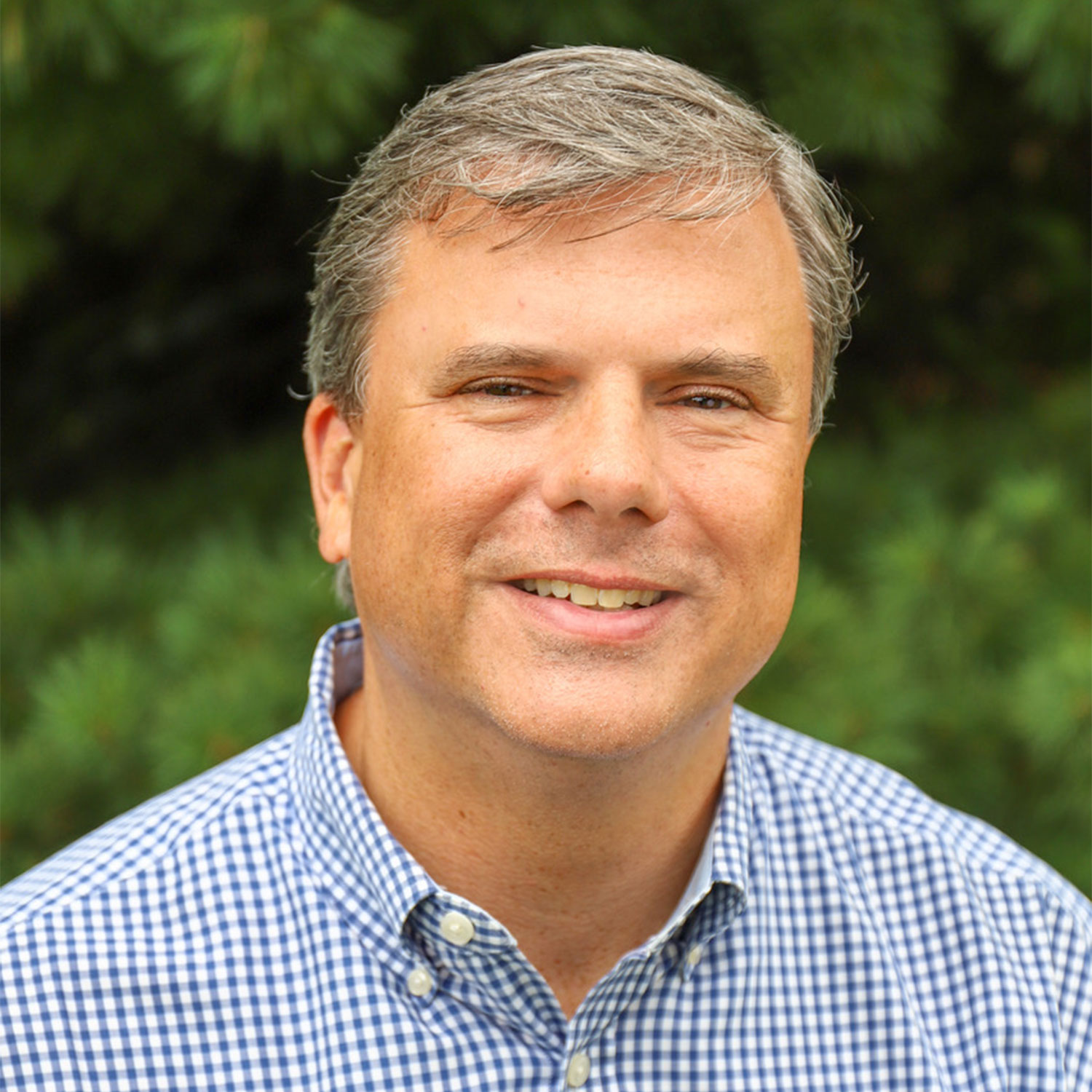 David Frederiksen '92
David Frederiksen is the founder and CEO of PatientFocus, a Nashville-based, patient-billing company for healthcare providers. With over twenty years of healthcare experience including strategy consulting; financial analysis; credit underwriting; workouts and restructurings, David has managed projects for multiple entities including hospitals, clinics, physician practices and other healthcare companies across the U.S. David was the Co-founder and COO of Pine Creek Healthcare Capital, LLC, a specialized lender to rural hospitals. At Pine Creek, David developed the first credit underwriting technology accepted by both Fitch and Moody's for assigning shadow ratings to Critical Access Hospitals. Prior to Pine Creek, David was with Phyve Corporation, a company focused on HIPAA-compliance for healthcare IT companies; and the Medstat Group, a healthcare information subsidiary of Thomson Reuters. …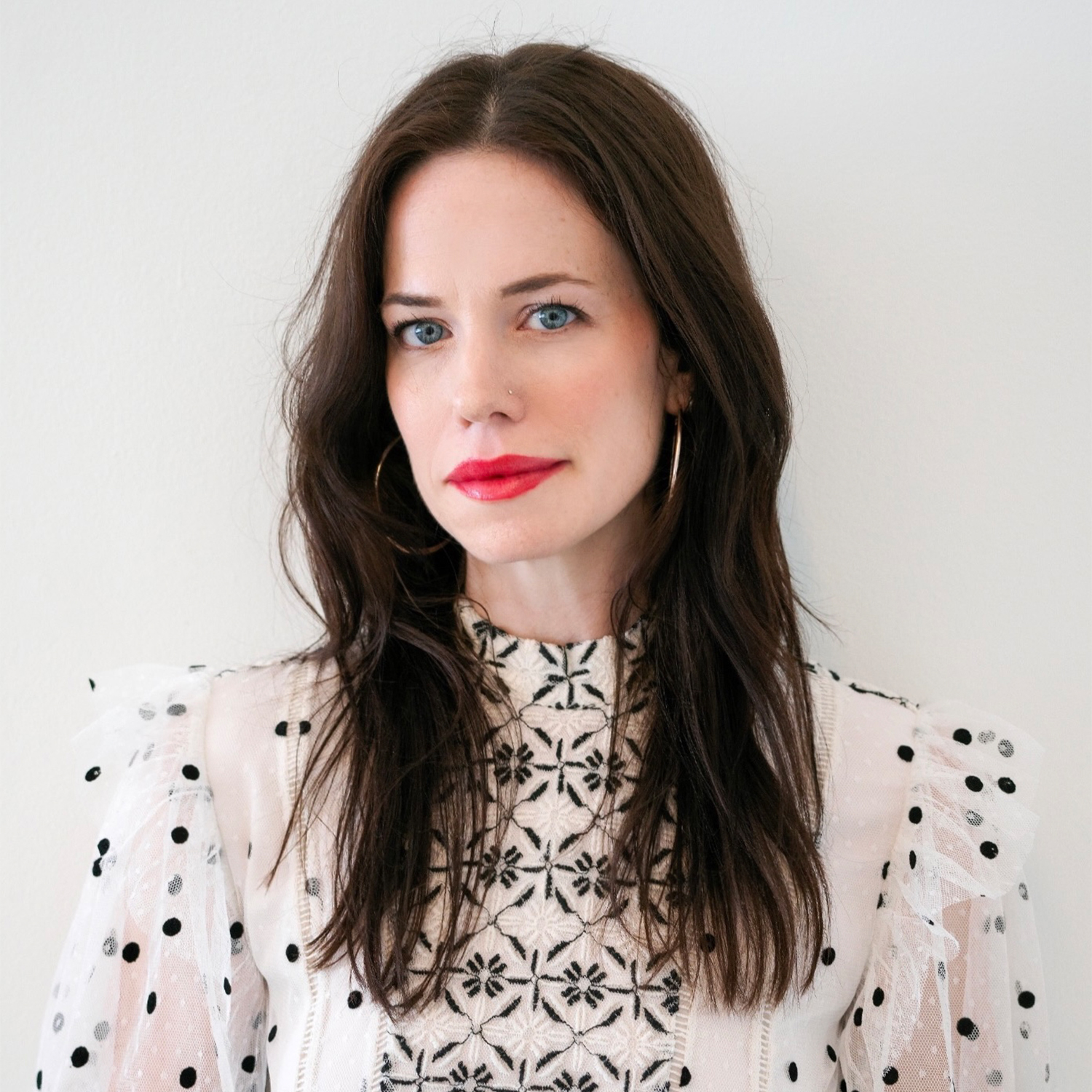 Becca Gardner '09
Founder & CEO at ALT Distilling, INC.
Becca grew up on a farm in Kentucky, then attended Denison University where she majored in Anthropology and Women's Studies. She spent the next 10 years at Monitor Deloitte in New York where she advised clients on corporate and business unit strategy and business model transformation. Becca took a two-year sabbatical from Deloitte to obtain her MBA at NYU Stern, during which she interned with SY Partners and Union Square Hospitality Group. Becca left Deloitte at the end of 2019 to start NKD LDY, INC., now ALT Distilling, INC. When not thinking about non-alc spirits, Becca is generally making art or getting in over her head with home improvement projects. She has maintained a commitment to working with women and children who are victims of domestic and sexual violence and trafficking for the past 15 years.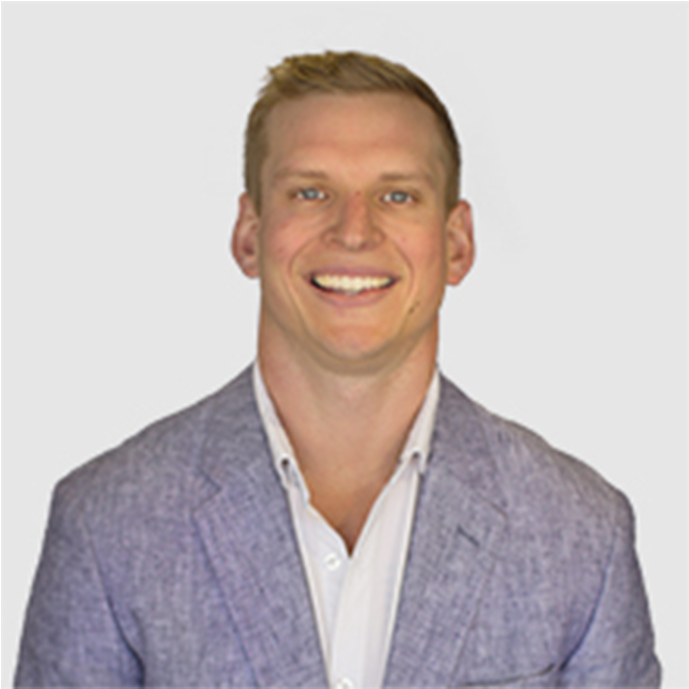 Winters Heafey '14
Assistant Director, Savills Denver
Winters Heafey is an assistant director for Savills Denver office and leads the industrial practice. Prior to entering the real estate profession, Winters served in the 75th Ranger Regiment of the US Army. Winters takes an active interest in community and nonprofit organizations, serving on the Board of Directors for CoreNet Colorado Chapter, Colorado Youth for a Change and is the Board Chair of the Sturm Military Specialty at the University of Denver's Graduate School of Professional Psychology; Sturm Military Specialty. He also serves on the Board of Advisors for Denison University. He was a co-founder of Real Estate Careers for the Armed Forces a registered 501(c)(3), whose mission is to mobilize the real estate community to develop a sustainable program to hire veterans and their families within the commercial real estate industry.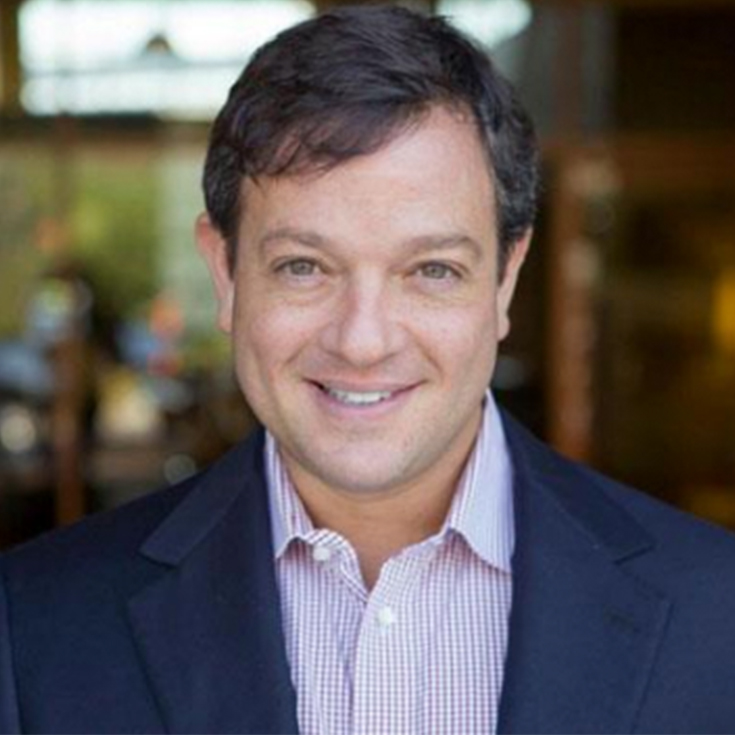 David Howitt '90
Founder and CEO, Meriwether Group, Author of Heed Your Call
David M. Howitt, founder & CEO of Meriwether Group, and author of Heed Your Call, is an inspiring thought leader and guiding mentor in the world of commerce. He is an accomplished entrepreneur and published author with over twenty years of experience providing business strategy and brand counsel to startups and Fortune 100 companies.
Through a unique brand ethos and delivery system, he and Meriwether Group provide strategic vision and support to entrepreneurs, disruptive, authentic, and iconic brands, and provide counsel, operational support, and advisory services for the next wave of innovative consumer-focused companies. …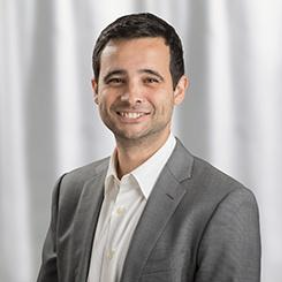 Lex Hultquist '09
Founder & CEO, HQdigital, LLC
I am a passionate entrepreneur, marketing technology specialist, and analytics geek. I founded HQdigital in 2014 to help businesses discover how to systematically and predictably grow revenue through marketing and sales optimization and technology adoption. Today HQdigitial is a Diamond Agency Partner with HubSpot that I co-own and operate with my wife, Meghan. We work with an extensive network of marketing / sales / technology specialists to provide clients with digital marketing services ranging from websites to CRM architecture to inbound marketing.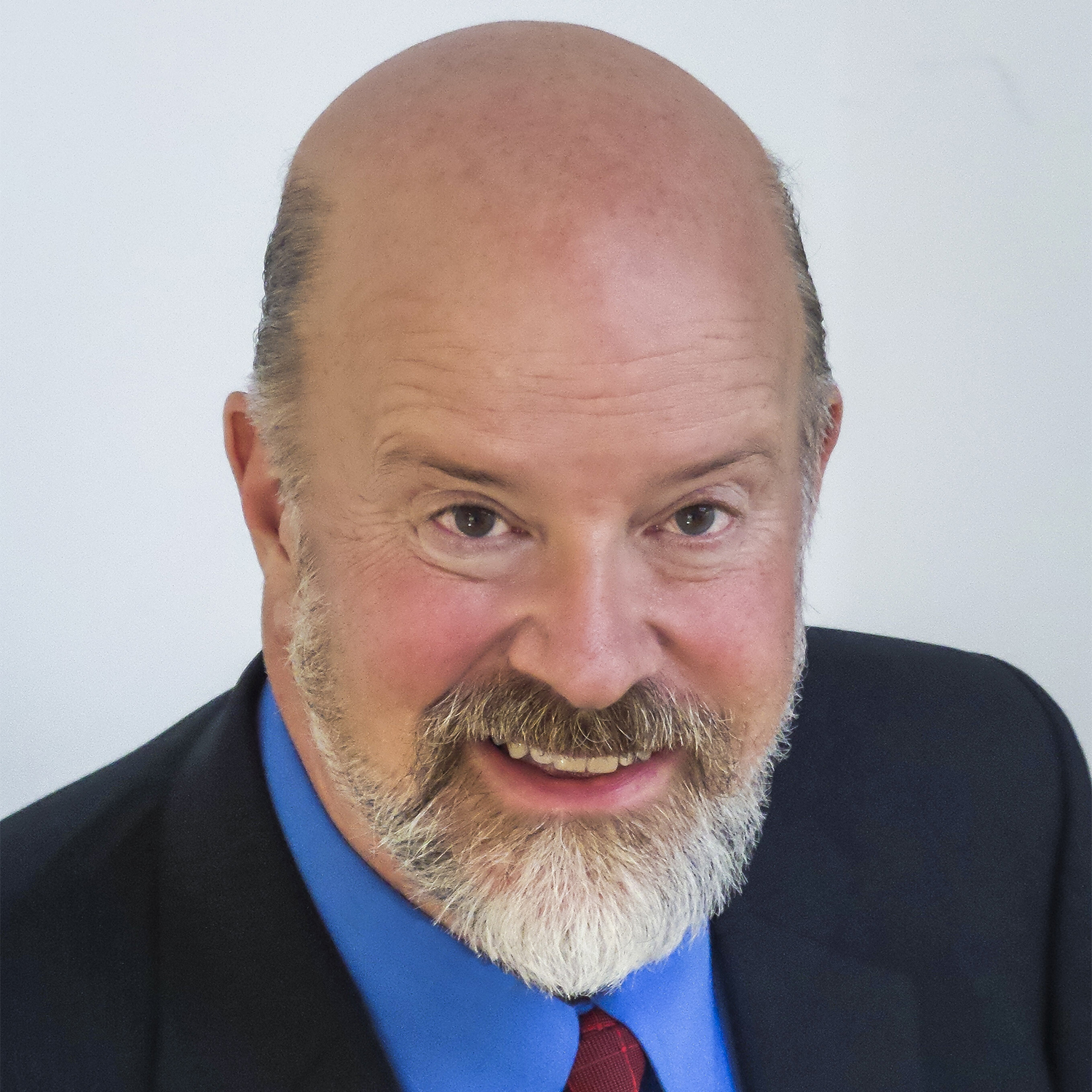 Terry Jones '70
Founder of Travelocity and co-founder of Kayak.com
Best known for founding Travelocity.com and serving as founding Chairman of Kayak.com, Terry Jones has become a powerful voice in the world of entrepreneurship through his numerous speaking engagements and the publication of his books, ON Innovation and Disruption OFF. His career path has established him as a thought leader on innovation in our post covid and increasingly digital world.
A graduate of Denison University in Granville, Ohio, Jones, began his career as a travel agent, spent 24 years at American Airlines in marketing and information technology, capping his career as Chief Information Officer of its SABRE division. …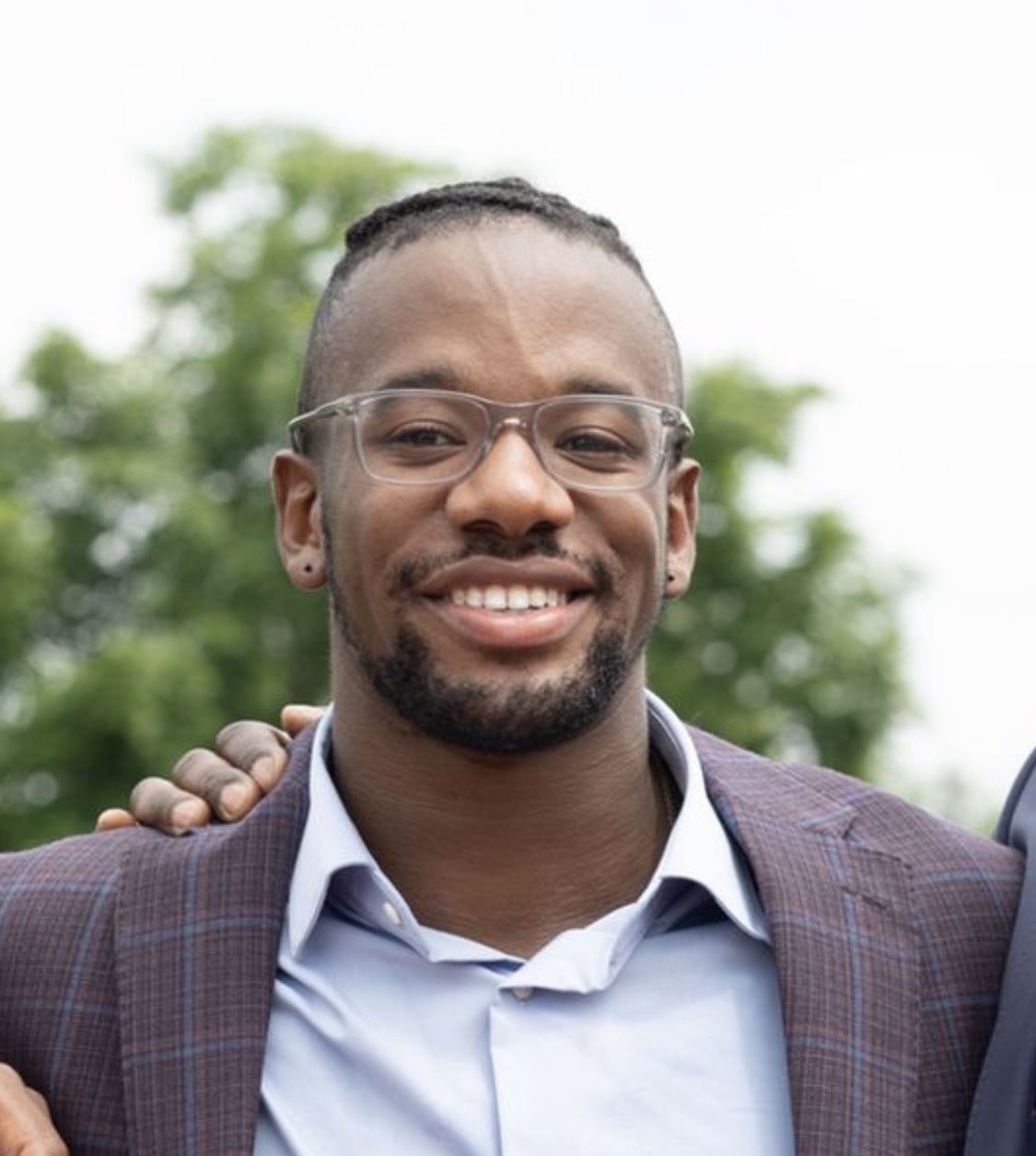 Christien Kelly '20
Data Engineer at Cardata Consultants
Hello, My name is Christien, and I am someone who is passionate about building. I have been professionally in the software space for over three years (including internships) at companies in hyper-growth phases. At this point in my career, I have experience managing and building microservices, constructing frontends and backend, leading teams, configuring data pipelines and integrating machine learning into applications. I currently work as a Data Engineer at Cardata Consultants, based in Toronto.
Outside of the professional world, I spend a large chunk of time in the pool training with hopes of representing Barbados internationally; and building my first product BunkMe. I am also a massive fan of Whitt's. …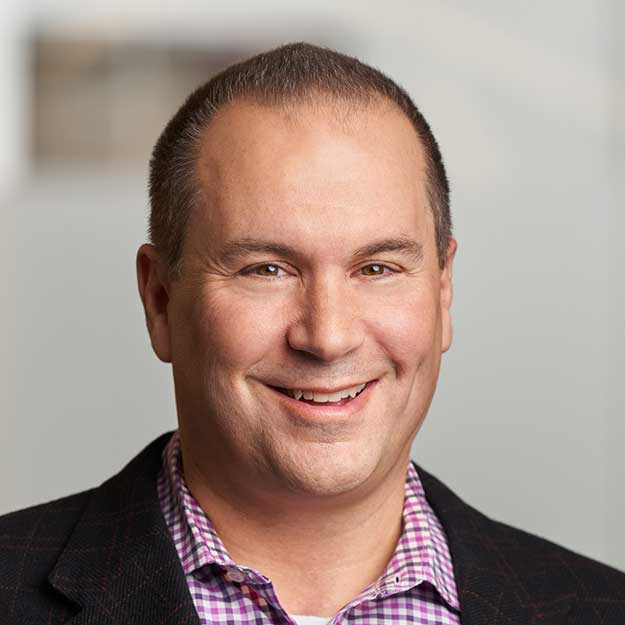 David Lucchino '91
Co-Founder, President and CEO, Frequency Therapeutics
David has played an integral role in launching, building and operating several successful companies in the life sciences. In 2014, he, along with Robert S. Langer at the Massachusetts Institute of Technology and other co-founders, started Frequency Therapeutics with the goal of developing regenerative medicines based on discoveries related to activating progenitor cells.
Before Frequency, David was President and Chief Executive Officer of Entrega Bio, a PureTech Health-founded biotechnology company focused on oral drug delivery technology. Prior to that, David co-founded, also with Dr. Langer, Semprus BioSciences. …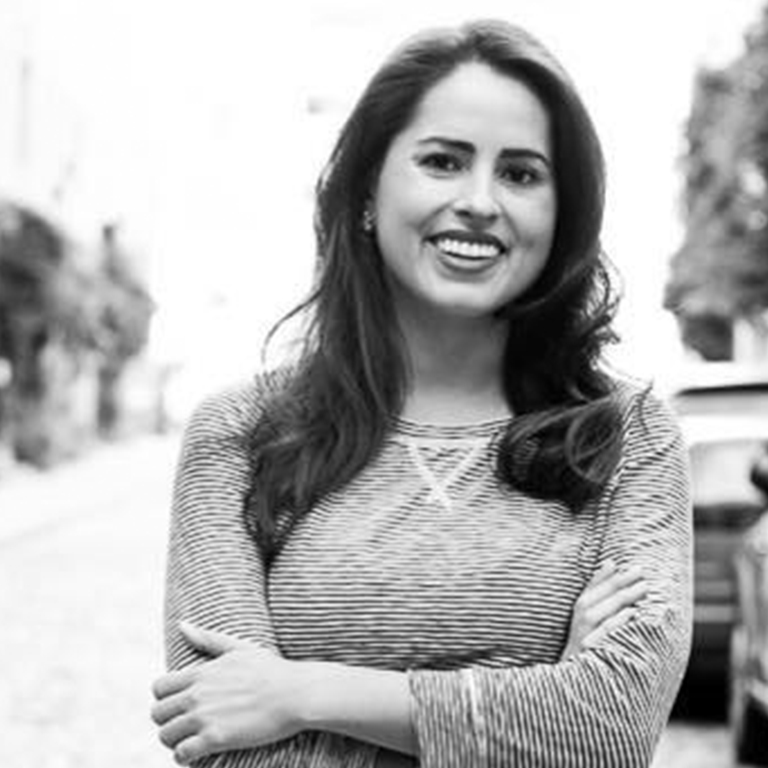 Emily Merrell '09
Founder and Business Coach at Six Degrees Society ; Co-Founder of Ready Set Coach Program ; Podcast host of The Sixth Degree Podcast
Emily Merrell is the Founder and Business Coach at Six Degrees Society, Co-Founder of Ready Set Coach Program and Podcast host of The Sixth Degree Podcast. She has supported thousands of ambitious women to get what they want in their personal and professional lives. SDS members often achieve their first paying clients, land a new job and a mentor by utilizing Emily's expert knowledge shared through signature connection events, sold out masterminds and 1:1 coaching. Emily's expertise has been applauded and featured by Refinery29, Girlboss, Forbes and Huffington Post. She is based in San Francisco and in her spare time you can find her adventuring to wine country, running with her husband or planning her next taco night.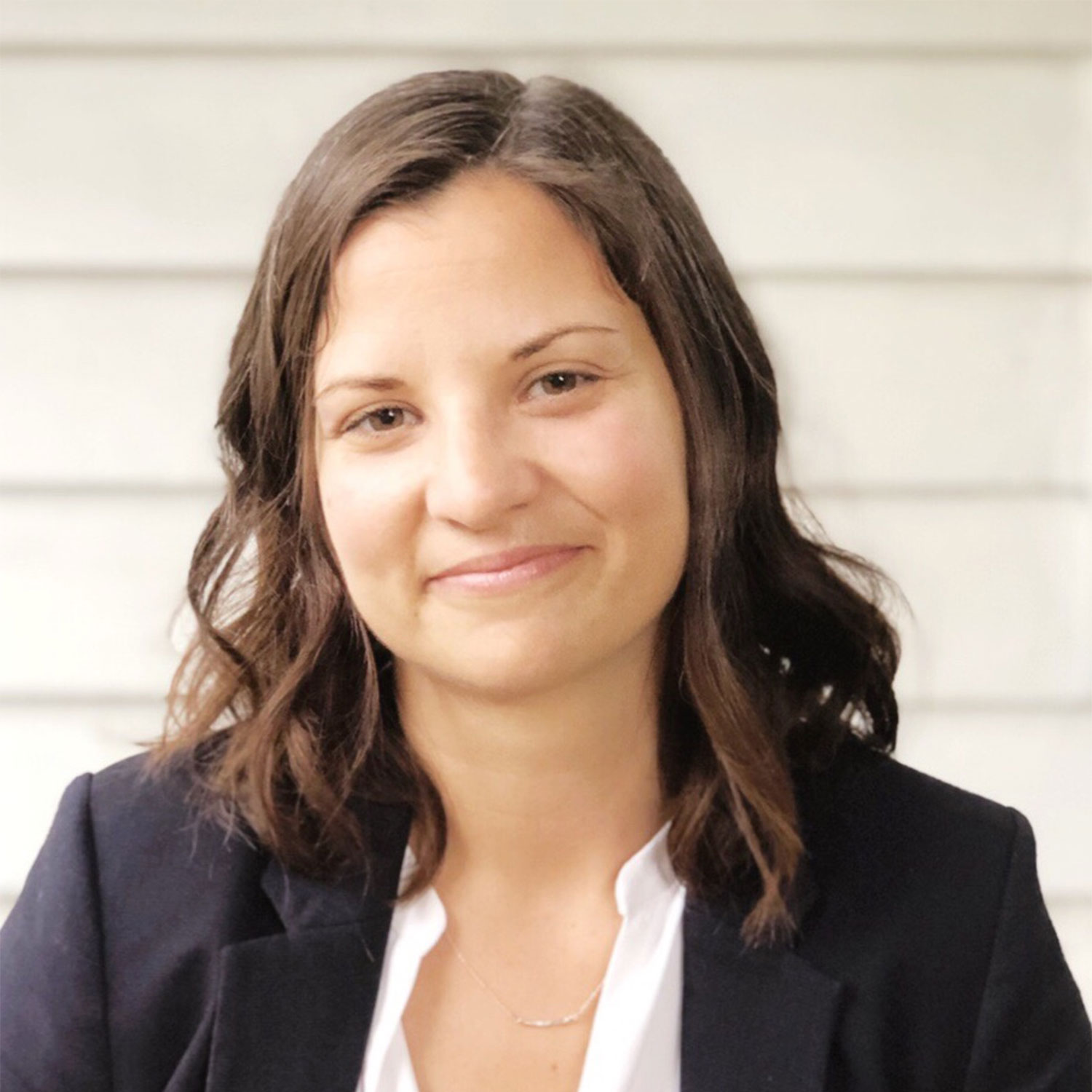 Liz Pryor '02
Co-Founder and CEO, Chill Pop
Liz Pryor is Co-Founder/CEO of Chill Pop, a premium frozen novelty known for its unique, distinct flavor offerings. From humble beginnings, with Liz hustling to sell fruit pops out of push cart all around town, to landing regional placement in Whole Foods Market, Chill Pop has been recognized as an innovative and emerging brand, now found on grocery shelves throughout the country. The product has also been highlighted in Oprah's O Magazine, Parents, and Inc.  Early in her career, Liz held executive level roles in nonprofit and athletic administrations. It was her own athletic background and passion for health and wellness that led her to further study at the Institute for Integrative Nutrition. …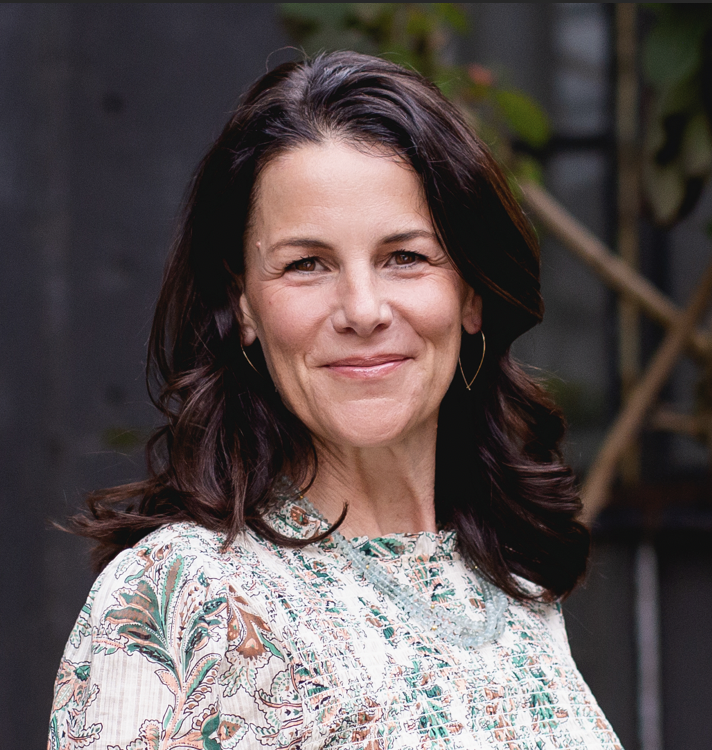 Lucy Bethell Reynolds '94
Olerai Leadership | Founder Certified Professional Co-Active Coach, CPCC, PCC
Lucy is an experienced business Coach and Facilitator who lived and worked abroad for six years in Amsterdam, Moscow, and Tokyo.  She has coached and facilitated across cultures and countries and has the ability to quickly understand complex dynamics.  Lucy coaches her professional clients through transformational change in the workplace, pursuit of their full potential as leaders, and development of high performing team dynamics. She brings strong communication skills to her work designing and delivering leadership development workshops and coaching programs. Her style has been described as astute, fun, and energetic. Prior to Coaching, Lucy worked for 15 years in Advertising and Brand Management for Nike, adidas, Reebok, Leo Burnett and Wieden + Kennedy.
Core Values: Authenticity. Love of Cultures. Laughter.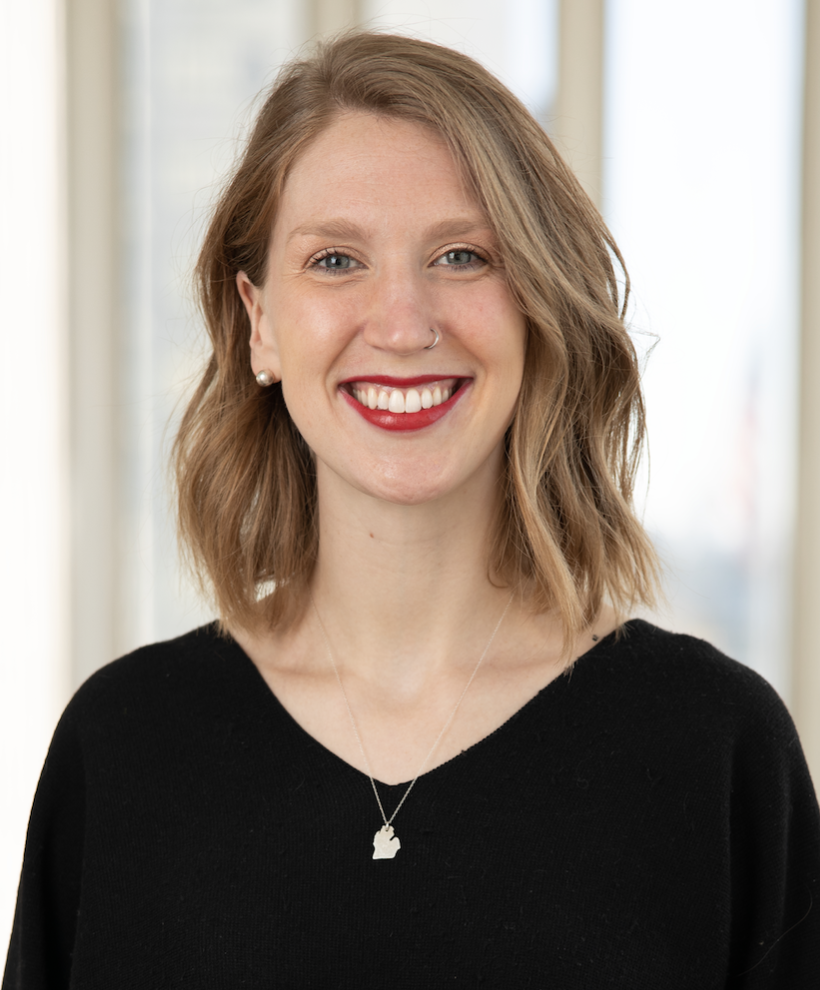 Paige Robnett '14
CEO & Founder, DEI Consultant, Leadership Coach
Paige Robnett is a Change Management Consultant and Leadership Coach. In 2020, Paige founded Robnett Consulting Group LLC to help organizations navigate complex systems change.  She specializes in helping leaders leverage their strengths to plan, execute, and communicate diversity, equity, and inclusion (DEI) strategy. A project manager at heart, Paige creates structures and processes to disrupt the status quo.  After starting her career in women's advocacy, Paige moved into the DEI space to help organizations foster a sense of belonging. In her most recent role, she directed DEI initiatives for Rock Ventures, a portfolio of more than 100 companies in the technology, professional services, sports, and charitable giving industries, impacting more than 30,000 employees.  Reporting directly to the Chief Diversity Officer, Paige advised senior leaders and mobilized 120+ employees to develop and execute a cross-functional global DEI Strategic Plan.  Most notably, she built and launched a custom DEI Assessment Scorecard to assess and benchmark DEI maturity. …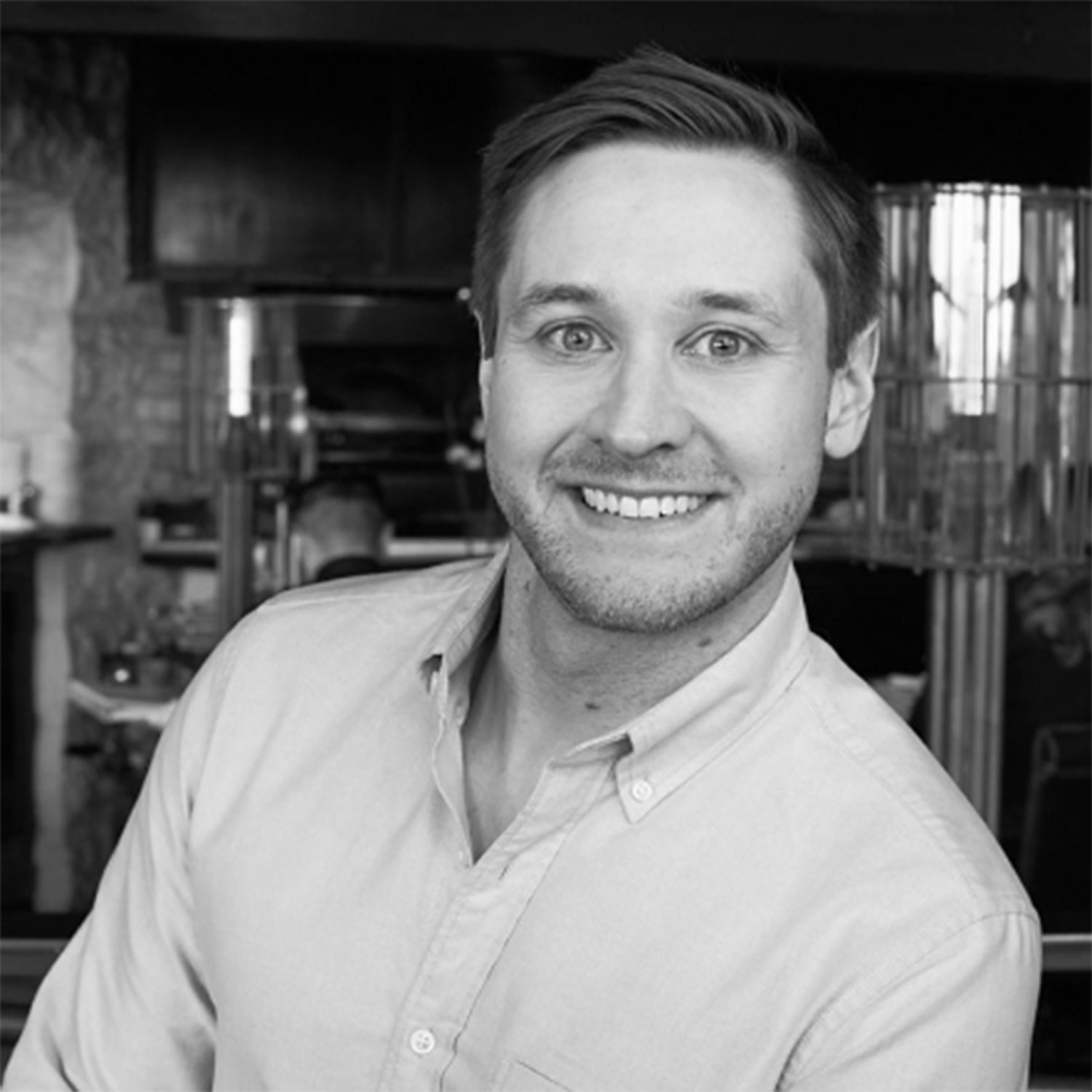 Warner Siebert '05
SVP Sales & Marketing at Cut+Dry
Warner is an entrepreneur and seasoned sales and marketing leader in the food, beverage, and hospitality industries. Warner started his career in sales at iHeartMedia (formerly Clear Channel) and then went on to start a marketing technology agency, called Branded Evolution. In 2011, he became Co-Founder & CEO of a restaurant technology company, BuzzTable, which was backed by Microsoft Ventures and eventually acquired by Sysco Foodservice in 2013. Warner developed a scalable, virtual sales model that brought Sysco's roll-up of restaurant technology companies, CAKE, to profitability by accelerating sales from $750K to $40M in under 4 years. He then joined Sysco's internal tech division, Sysco LABS, and implemented digital go-to-market strategies for Sysco's core business, including the deployment of an eCommerce ordering platform that now processed more than $15B in transaction volume. …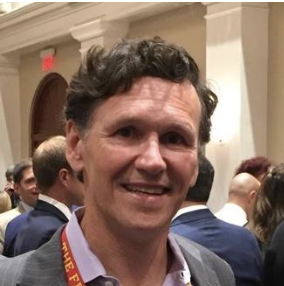 Chris Wolfington '90
Principal, Novanglus
From startup to middle market, Chris has been a member of three founding teams, successfully leading business development from the ideation stage to profitable growth and exit. Currently working for XL Fleet, a publicly traded company leading the way for the electrification of commercial fleets.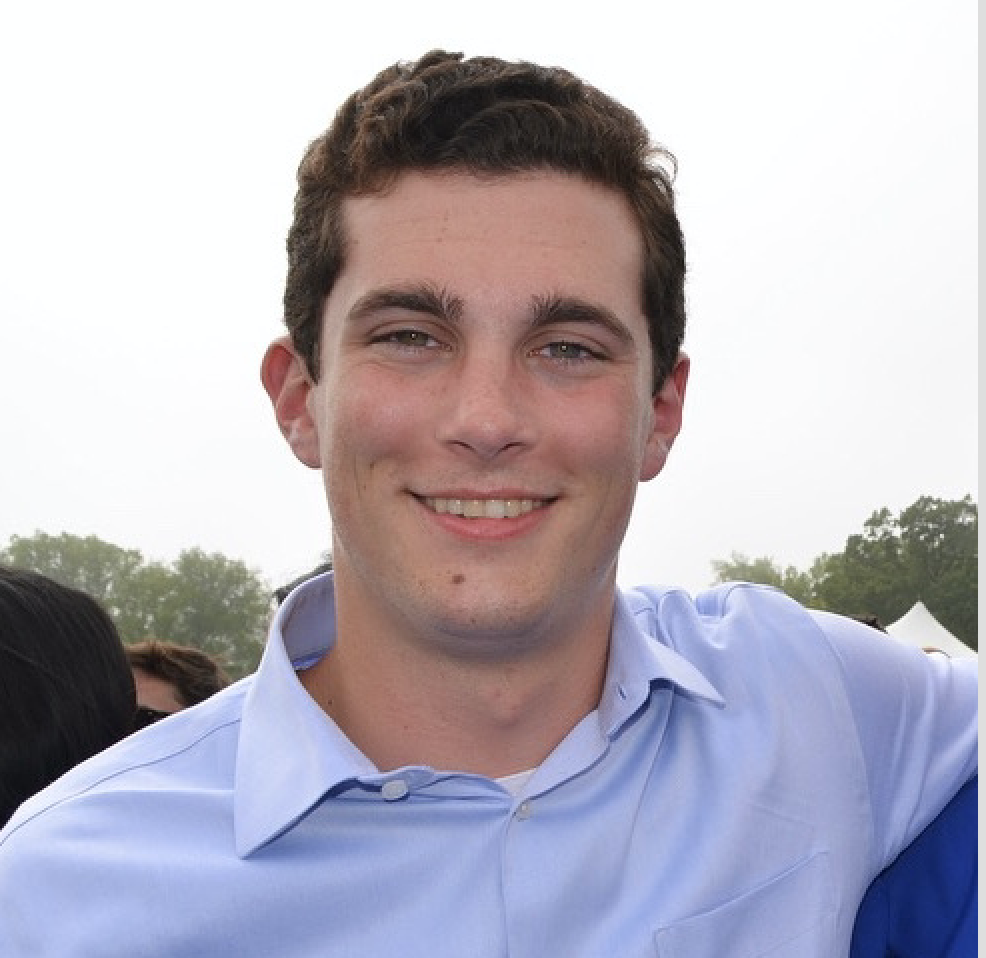 Nick Yehle '20
Co-Founder, JoGo Straw
Nick co-founded Everywhere Joe, a lifestyle brand with the mission to "share simple, flavorful, and sustainable ways to experience coffee and tea – whether you are working at the office or hanging from the side of a mountain" during his junior year at Denison. Wearing many hats as one of two employees of Everywhere Joe, Nick mainly focuses on the financial, operations, logistics, and manufacturing side of the business. Everywhere Joe's first product "JoGo Straw" was launched in April 2021 with a Kickstarter campaign, and the product will be available in a wide variety of online and retail stores by the end of 2021.
Schedule
Working Schedule
Our Alumni Planning Team is excitedly putting together the ReMix schedule! The workshops, panels, and sessions will be fantastic. You'll have a lot of time to build 1-1 connections and relationships with fellow alums, and you'll have opportunities to explore all the exciting new things on campus: our fantastic new Hoaglin Wellness Center, the Eisner Center for the Performing Arts, and Silverstein Hall, our new senior apartment complex.
The Startup Myth: Unpacking Hiring, Being Hired and Working at a Startup 
Opening Night: After Party
Morning Yoga + Meditation
How to Future Proof Your Business
The "Unconventional" CEO: Carving Your Own Path
Breakout Sessions: Choose Your Own Journey
How To Find Your Dream Job and Hire A-Players for Your Team
Breakout Sessions: Choose Your Own Journey
Afternoon Break/Snack/Stretch
Breakout Sessions: Choose Your Own Journey
Life Is Like a Cocktail Party
Networking, Cocktails & ReMix Closing Event
Alumni Reception (off-campus)
Strengthsfinder Assessment (advanced registration required)
Student Pitch Competition
Hoaglin Wellness Center Tour
ReMix Testimonials
"The was a best in class summit! I've been to many, and this ranks right up there with the best! It was engaging, informative and collaborative."



"The sessions were excellent. The networking excellent. The energy excellent!"



"A terrific inaugural effort at bringing together some of the can-do, entrepreneurial spirit of Denisonians — sharing lessons and methods between Alumni and Students."



"The entire Remix Program was an extraordinary event. The event was well planned and gave students and alumni a great opportunity to network and learn from each other."



"The was a best in class summit! I've been to many, and this ranks right up there with the best! It was engaging, informative and collaborative."



"The was a best in class summit! I've been to many, and this ranks right up there with the best! It was engaging, informative and collaborative."



"The entire event was an A+.  content.   curation.   energy.  interaction. facilitation.  organization.  It was a defining moment for Denison."



"The sessions were excellent. The networking excellent. The energy excellent!"



"A terrific inaugural effort at bringing together some of the can-do, entrepreneurial spirit of Denisonians — sharing lessons and methods between Alumni and Students."



"The entire Remix Program was an extraordinary event. The  event was well planned and gave students and alumni  a great opportunity to network and learn from each other."



Registration
We want ReMix to be accessible to all Denison alums. If the registration fee proves to be financially burdensome for you, please let us know. There are a limited number of scholarships available. Contact Julie Tucker (tuckerj@denison.edu) to learn more.
$200
Recent Alumni (2012-2022)
$250
Alumni (2011 and earlier)