[Skip to Content]
Denison Entrepreneurship Summit
When
Wednesday, September 18, 2019 – Friday, September 20, 2019

Where
Denison University
100 West College Street, Granville OH
celebration of the generations of creative problem-solvers, innovators and entrepreneurs from Denison

In celebration of the generations of creative problem-solvers, innovators and entrepreneurs from Denison, Denison created and hosts ReMix, an entrepreneurship summit for Denison by Denison. This extraordinary summit is designed to help alumni and students in their journey to learn, grow and achieve great things - created and led by our very own alumni. ReMix provides opportunities to re-connect, re-imagine, and re-fuel一engaging alumni and students to discover new ideas, learn from peers, and celebrate the "something special" about Denisonians. Creators, visionaries, and innovators from a range of fields and industries provide the foundation, along with specially designed interactive sessions and workshops.
2019 Speakers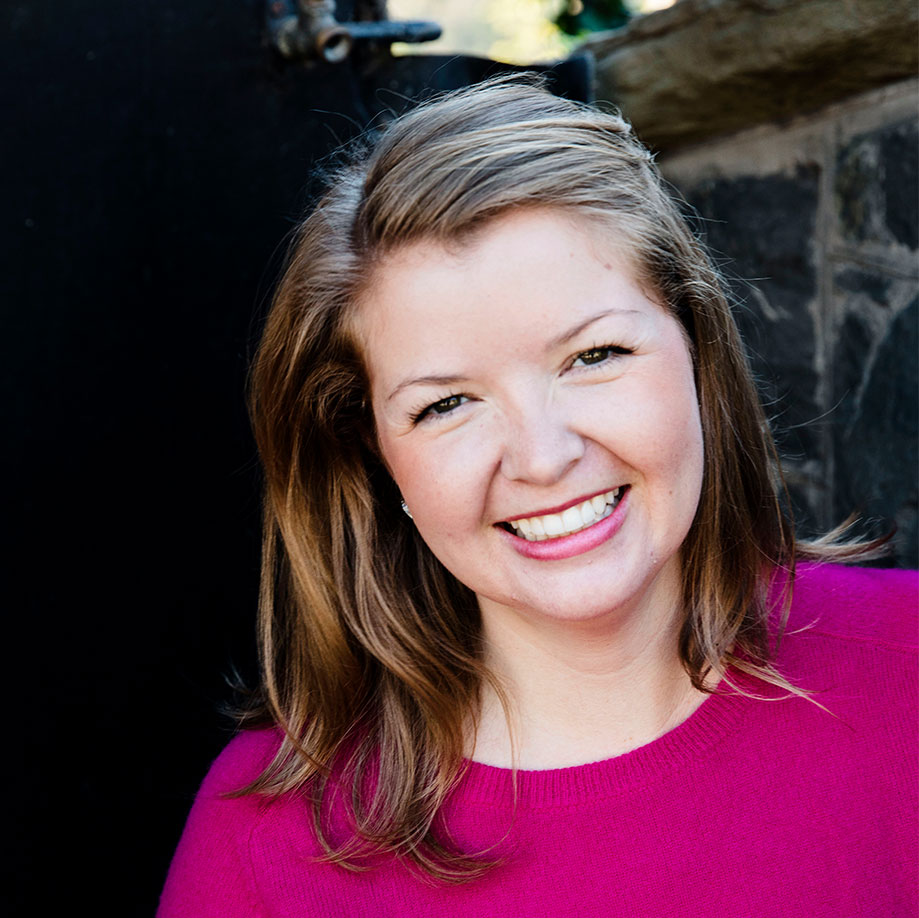 Maddie Callander '09
Director of Operations, Boost VC
Maddie Callander runs operations for the pre-seed VR/AR & Blockchain accelerator, Boost VC, co-founded by Adam Draper and Brayton Williams. She loves working with the incredible founders in the Boost VC ecosystem, learning as much as she can every day, and staying curious at all times. As a deep believer in the power of emerging technologies, Maddie is on a mission to get more women into leadership in early tech sectors.
Prior to joining Boost VC, she built out the private aviation department for the Yellowstone Club in Big Sky, Montana, where she managed member air transportation: marketing, selling and arranging private shuttles (Boeing 737s), private flights (XOJET), and shared-ride options. Additionally, she's held operation and marketing roles …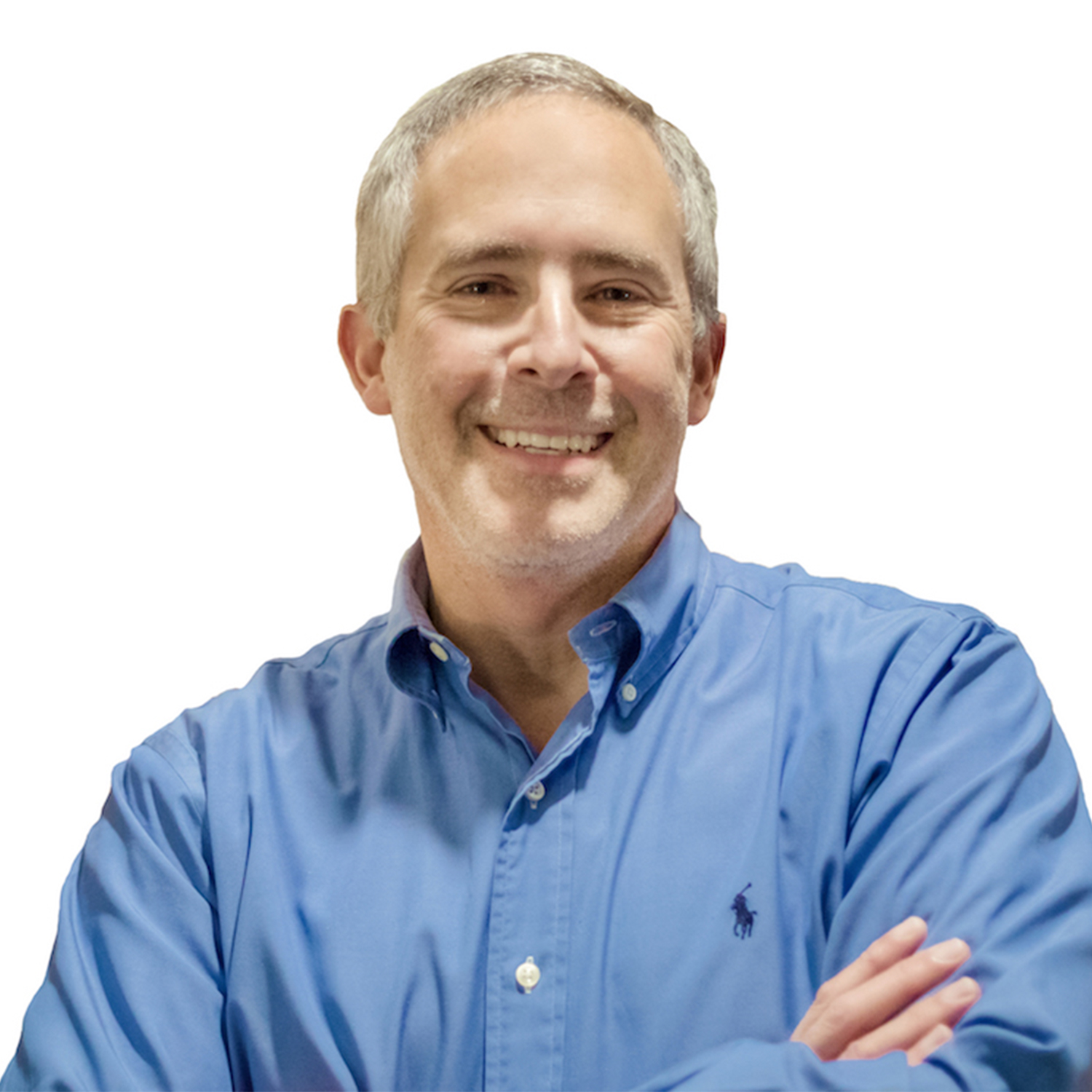 Rick Coplin '85
CEO, Rick Coplin International
Rick advises C-suite leaders, speaks internationally & consults with entrepreneurial companies and universities.
Rick's background includes consulting with Fortune 500/100 companies in manufacturing, finance, marketing, and technology acquisition & deployment. Today, Rick advises executives in small (25-200 employees), rapidly growing companies as they transition from Founder to CEO.
Rick is a seasoned entrepreneur, having played a central role building & selling a start-up between 2001 and 2007.
Rick then invested eight years as VP, Community Partner Ventures with Rev1 Ventures, mentoring entrepreneurs and …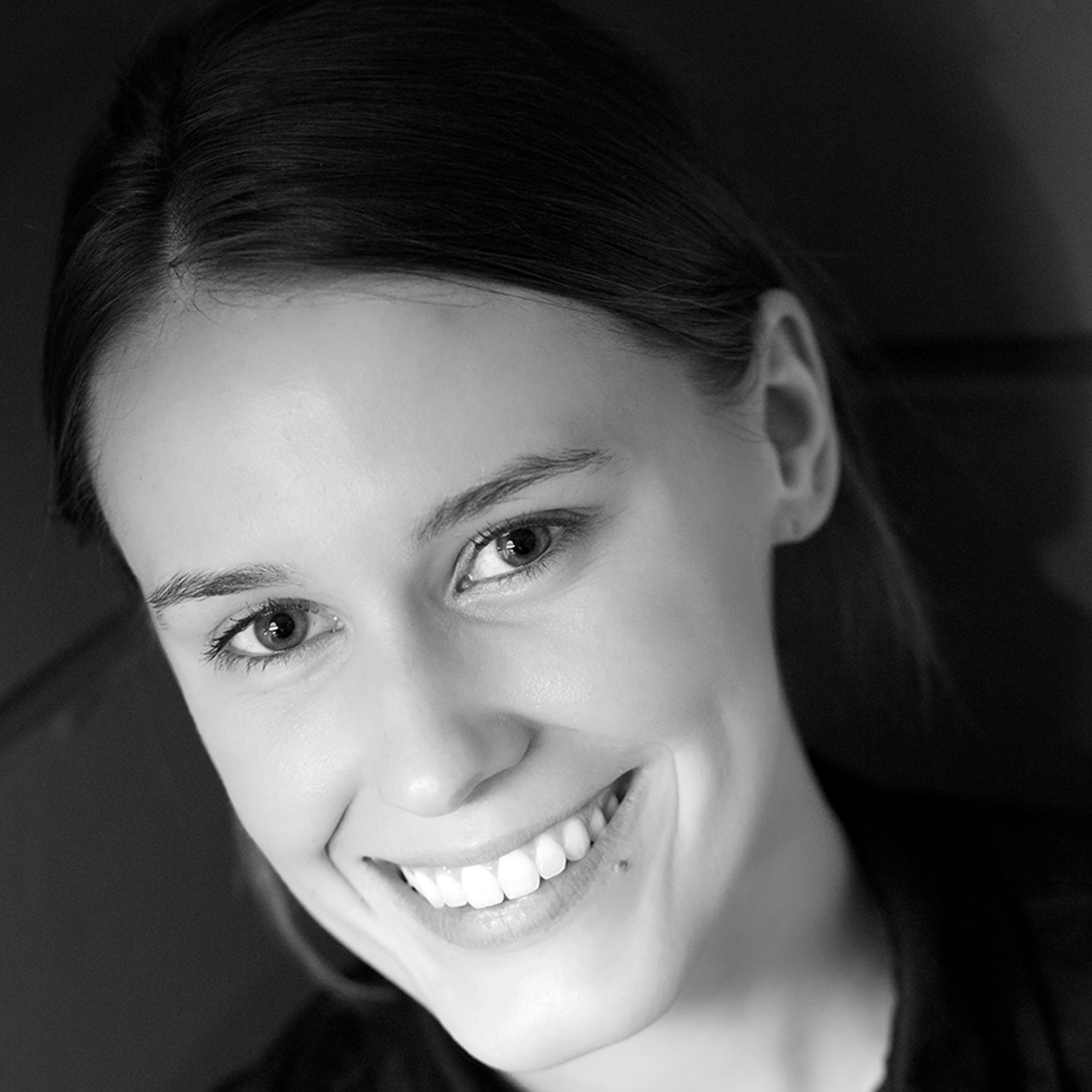 Emily David
Co-founder and Head of Education, Bites Media
Emily is a teacher, an advocate for special needs learning and an educational publishing specialist. She holds a B.S. and M.Ed. in early childhood and special education from the University of Maryland and has taught in mainstream and special needs classrooms and consulted for leading educational presses. As Head of Education for Bites Media, Emily ensures that Bites product reflects the voice and needs of the student and incorporates the cutting edge best practices for classroom engagement.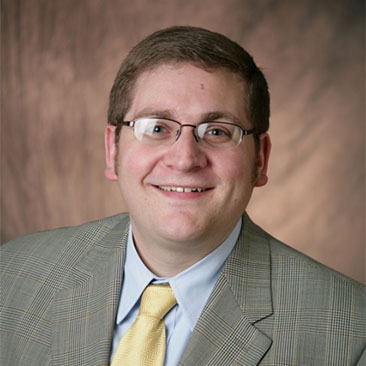 Todd DeFeo '01
Founder, The DeFeo Groupe
Todd DeFeo is an award-winning journalist, an avid traveler, amateur historian, a Civil War buff, a ferroequinologist and part-time folk singer.  He focuses on corporate communications, media relations and issues management for a variety of clients.  His client work includes managing media relations, which has enabled Todd to develop close relationships with reporters and editors throughout the Southeast.  He has developed and managed messaging for clients on a range of issues.  Before transitioning to public relations, Todd was a reporter for newspapers in Georgia and Tennessee.  During his tenure, he covered politics, local government, business and education.  He garnered numerous awards for his journalism, including "Story of the Year" from the Georgia Associated Press for his coverage of the Department of Defense's Base Realignment and Closure process. …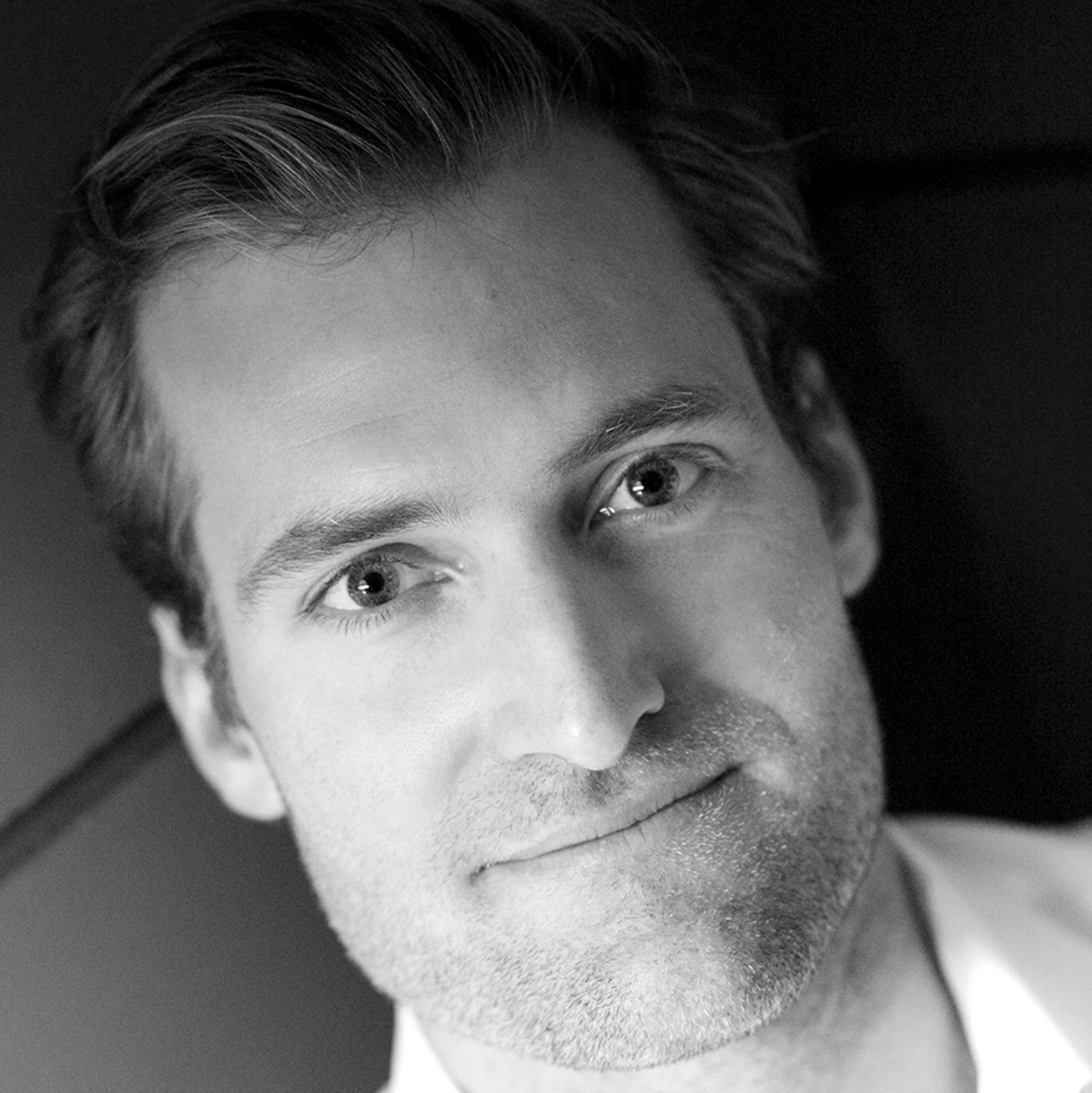 Nick Farrell '12
Co-Founder / CEO, Bites Media
Nick grew up in a family that owned and operated newspapers for over a century, so you could say a passion for news media is in his blood. After studying economics and communications at Denison, he worked with the Wall Street Journal's digital strategy team on navigating the digital publishing landscape. He then joined Merrill Lynch as an investment advisor where he learned the ins-and-outs of corporate finance and capital markets. In 2017, when respect and engagement with trusted news organizations was at a low, Nick founded Bites Media, combining his financial experience and news background to develop a platform that aggregates news content and reformats for deeper civic engagement.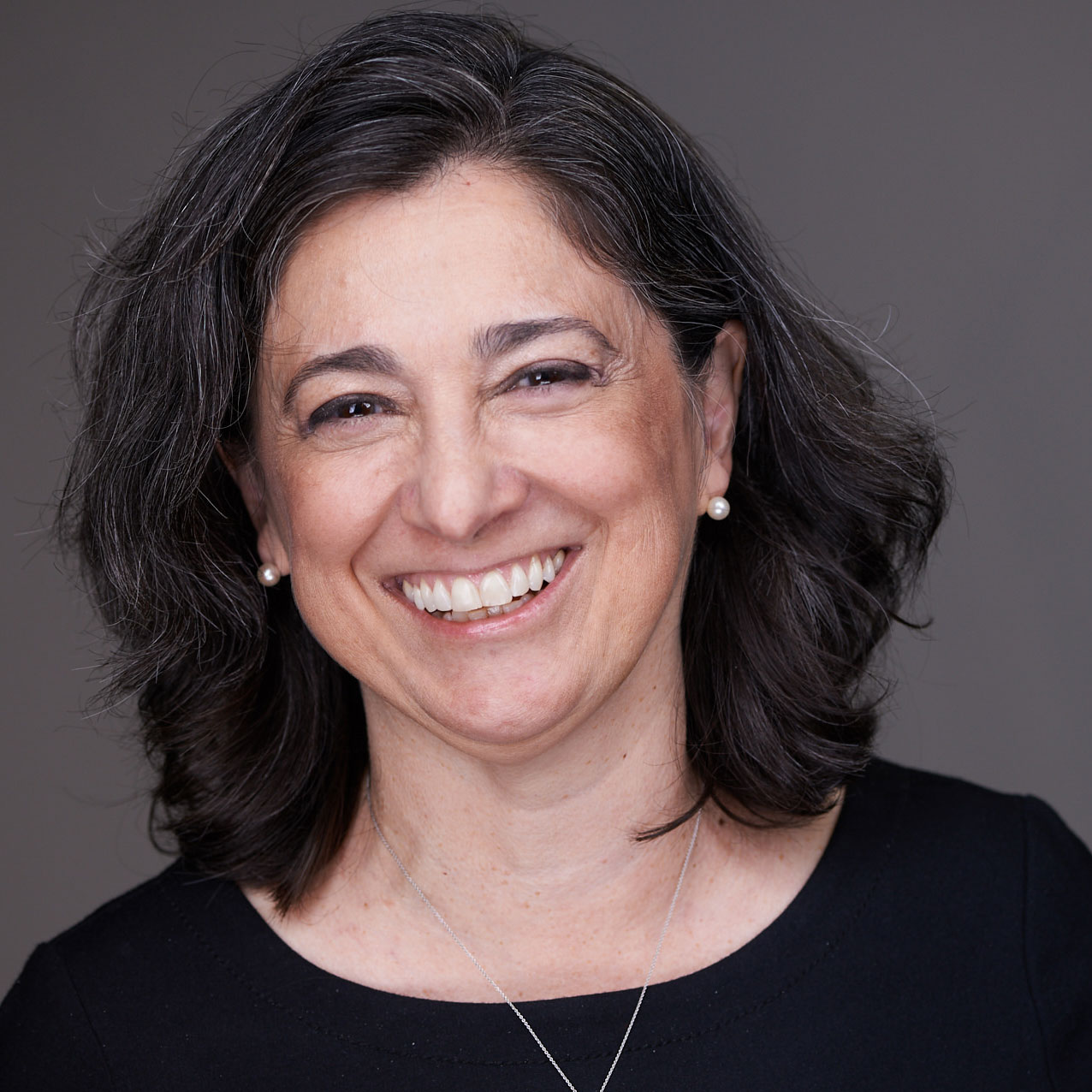 Kelly Greer '85
Owner / Managing Director, Strategy Workplace Communications
Kelly Greer founded Strategy Workplace Communications 26 years ago as a training organization. Strategy has evolved into a workforce development organization focused on helping California companies access training funding and set up incumbent worker training programs. Strategy manages over 20M of workforce development grants annually. Supporting employee training programs in the 5th largest economy in the world means keeping up with new technologies, state goals and business needs.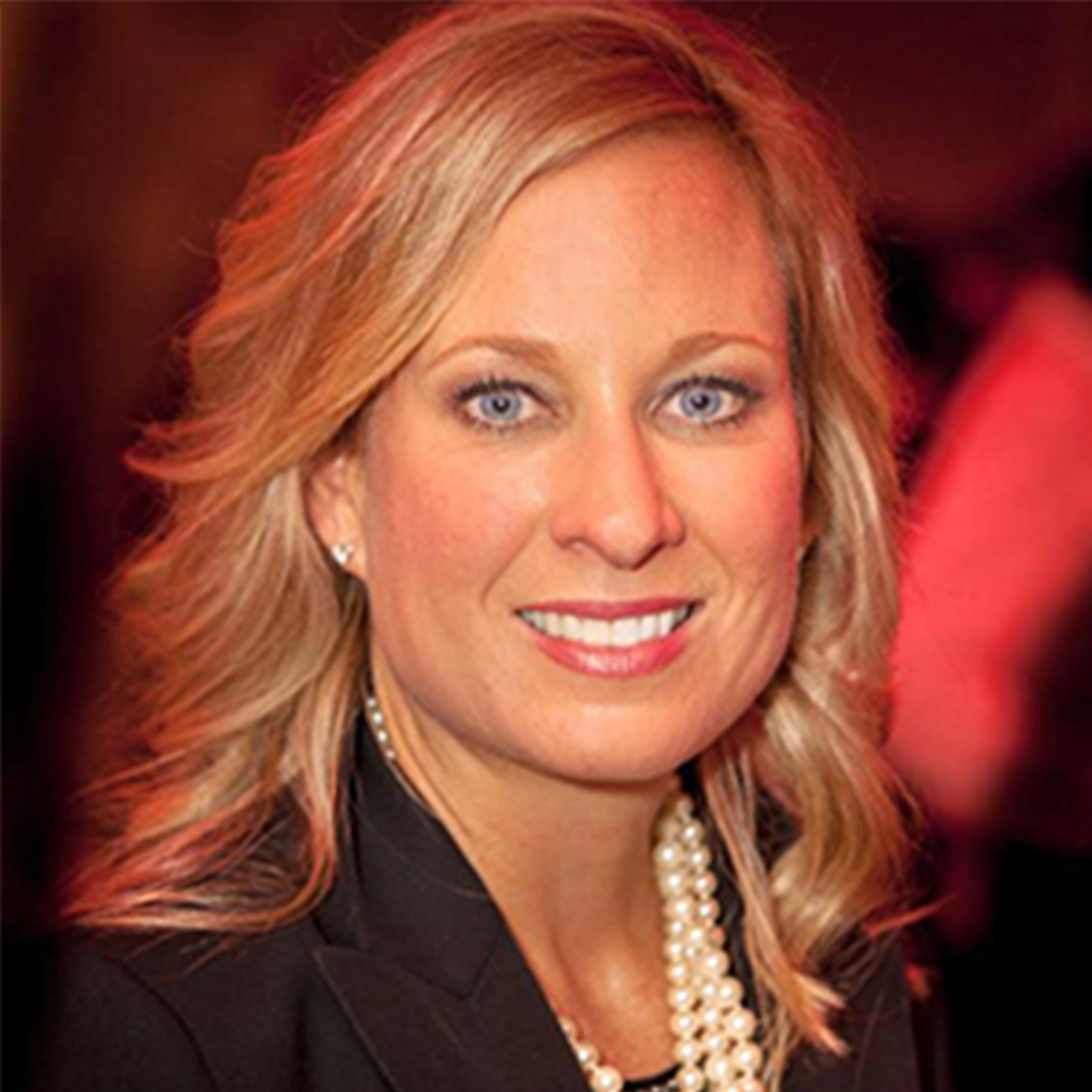 Heather Harris '94
Co-Founder of NorthStar Collective
Heather Harris is the Co-Founder of NorthStar Collective, a global company that focuses on consulting, developing and expanding brands and businesses.
Prior to NorthStar, Harris was President of CycleBar Global Franchising, a Cincinnati based boutique fitness company. Before returning to her hometown of Cincinnati, Harris spent 20 years in Manhattan building and driving many top global brands such as; DKNY, Calvin Klein, Ralph Lauren, Chaps, NineWest, Liz Claiborne, and Ghurka. …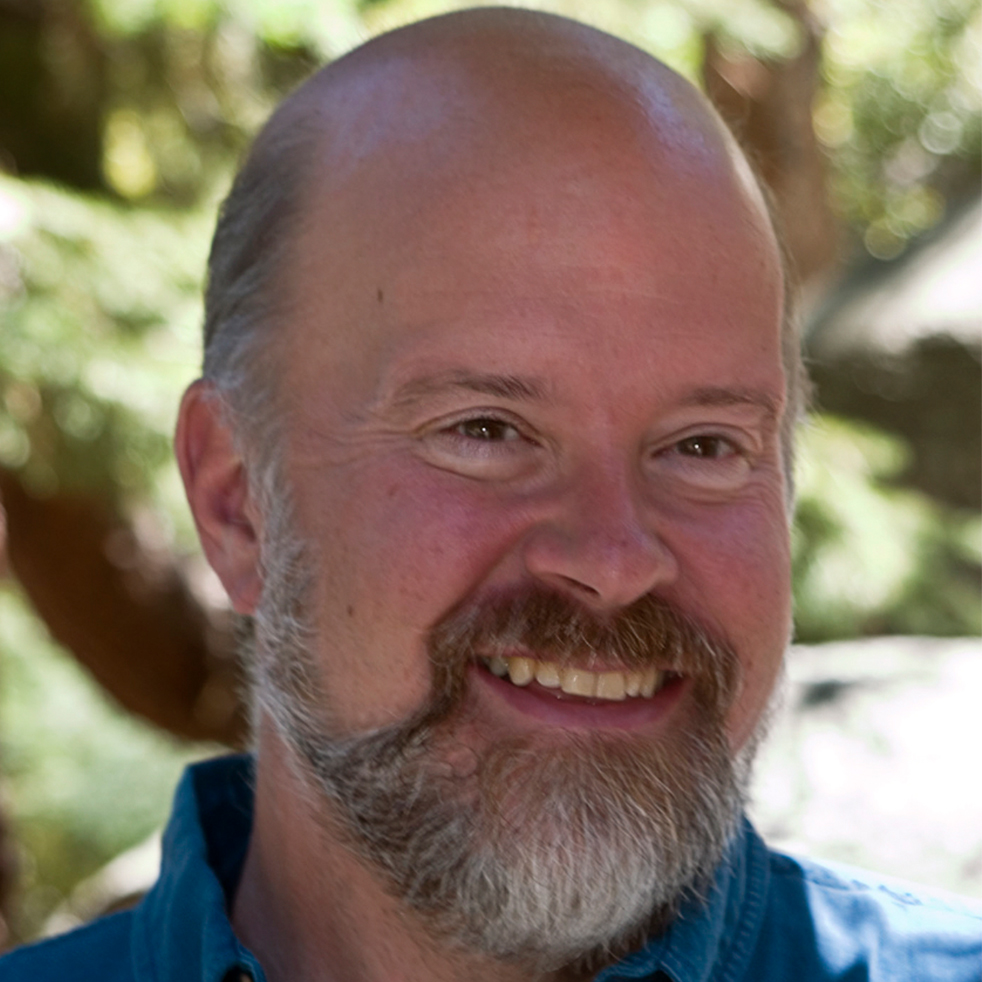 Terry Jones '70
Founder of Travelocity and co-founder of Kayak.com
Best known for founding Travelocity.com and serving as founding Chairman of Kayak.com, Terry Jones has become a powerful voice in the world of entrepreneurship through his numerous speaking engagements and the publication of his book, ON Innovation. His career path has established him as a thought leader on innovation in our increasingly digital world.
A graduate of Denison University in Granville, Ohio, Jones, began his career as a travel agent, spent 24 years at American Airlines in marketing and information technology, capping his career as Chief Information Officer of its SABRE division. While at SABRE he led a team of six working on a project that became Travelocity.com. …

Richard (Rick) Kienzle '85
Founder and Managing Partner at Steep & Deep Ventures
A Medical Device Executive and Board of Directors with 30 years experience at a variety of Medical Device and Orthopedic companies, multi-national enterprises to start-ups.  Including; Globus Medical (GMED, NYSE – 4.8B), Synthes (now a J&J Subsidiary), US Surgical Corp, Trice Ortho, Synergy Bio-Medical and Medicrea  International.  Currently Mr. Kienzle is the Founder and Managing Partner at Steep & Deep Ventures, a private boutique VC/PE group specializing in nascent and early commercial stage Orthopedic and Medical Device Technologies.  Concurrently he is an active investor / consultant to the SDV portfolio companies. Prior to this, Mr. Kienzle was co-founder of Globus Medical, and served as the Executive Vice President of Global Sales and Marketing. …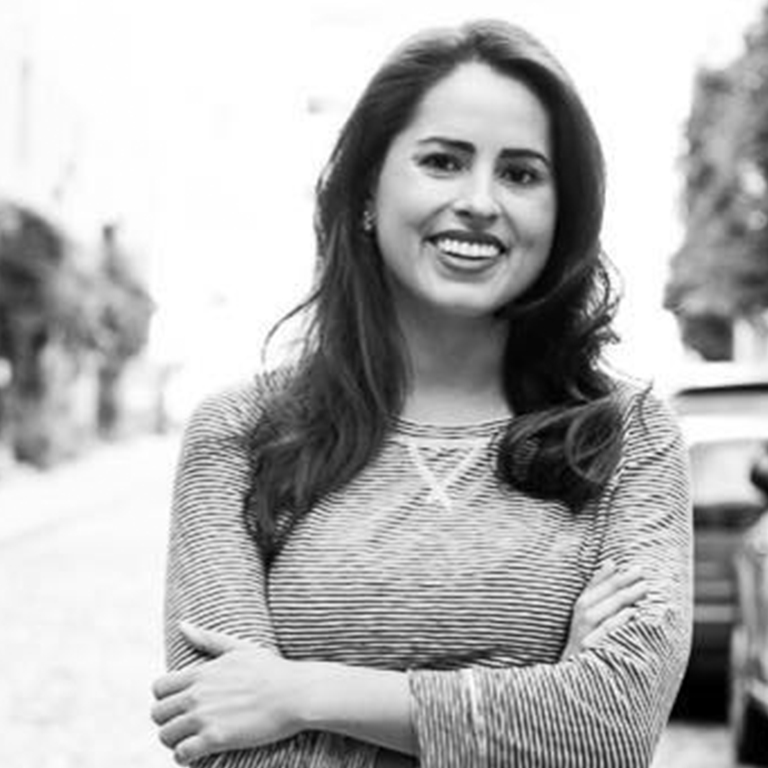 Emily Merrell '09
Emily, also lovingly referred to as "20 questions" has always loved figuring out people's stories.  Born in Florida she moved to Connecticut at the ripe age of 12.  In middle school she became famous for being Frida Khalo's doppelganger, and after being asked what Latin American country she yielded from she decided to study Spanish and Communications (girl needed to communicate!) at a small Liberal Arts school in Ohio.
Upon graduating from Denison University she moved to Buenos Aires to master her Spanish and worked in various industries (ask her about Malbec).  Following her return to New York City, she landed in the Fashion world specializing …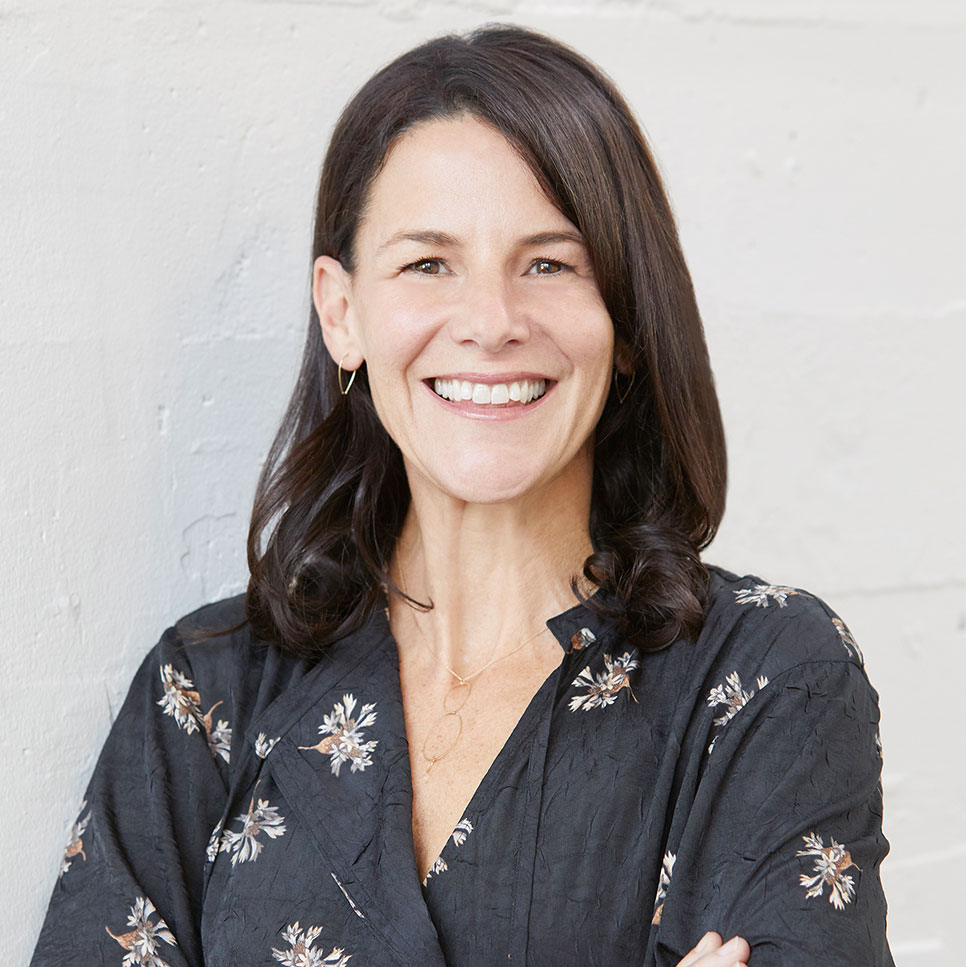 Lucy B. Reynolds '94
Olerai Leadership Founder
Lucy is an experienced business Coach and Facilitator who recently lived and worked abroad for six years in Amsterdam, Moscow and Tokyo. She has coached and facilitated across cultures and countries and has the ability to quickly understand complex dynamics.
Lucy coaches her professional clients through transformational change in the workplace, pursuit of their full potential as leaders, and development of high performing team dynamics. She brings strong communication skills to her work designing and delivering leadership development workshops and coaching programs. Her style has been described as astute, fun, and energetic. …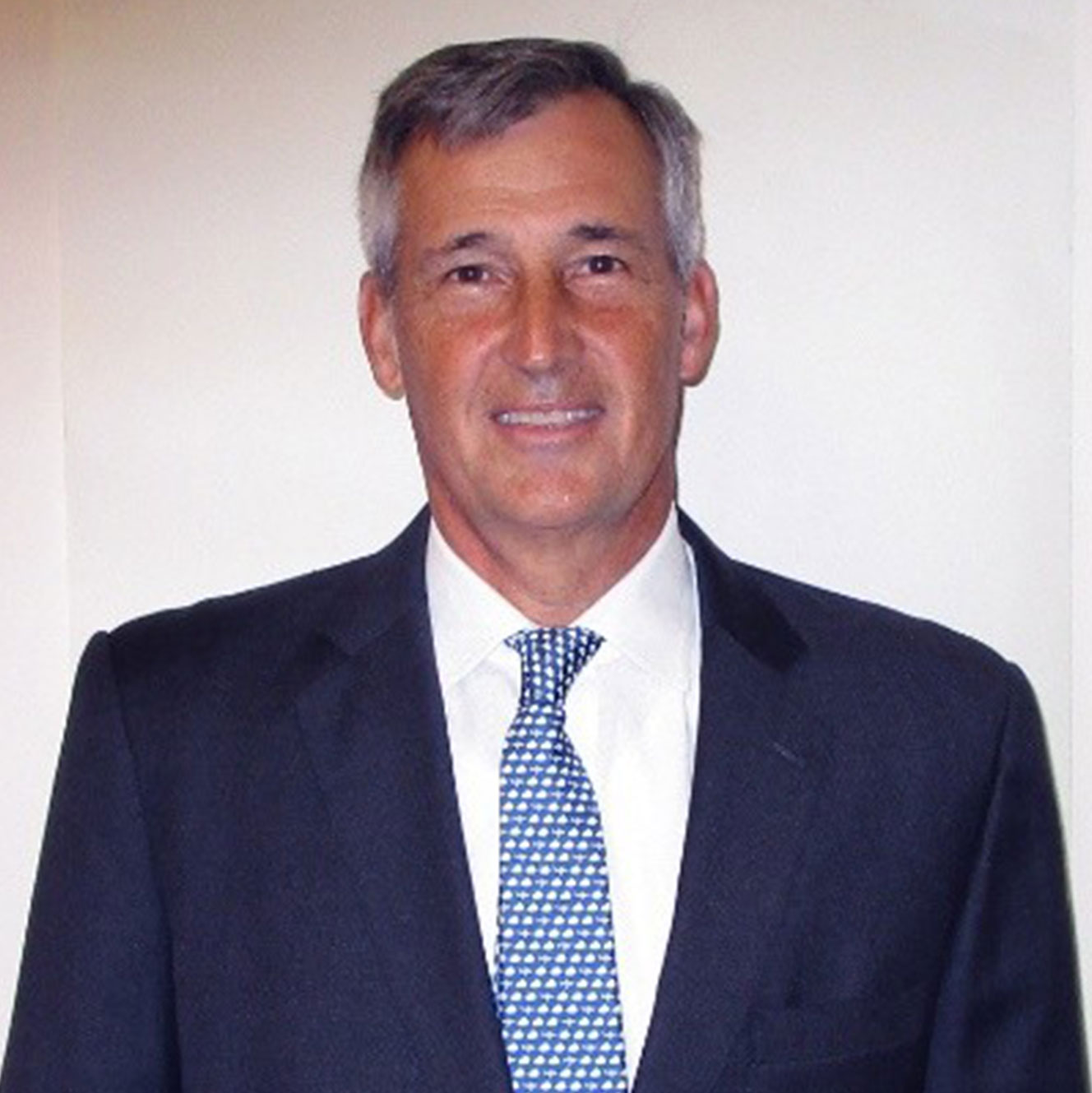 Duncan Riefler '81
Manager, European & American Capital Advisors
Duncan has spent his post Denison career in the financial services industry. He spent 19 years in the United Kingdom where he co-founded a credit trading brokerage that focused on below investment and distressed credit. Since returning to the US last year he is raising capital and advising smaller companies who may benefit from cross ocean expertise. He has interests in agtech and renewable initiatives among others.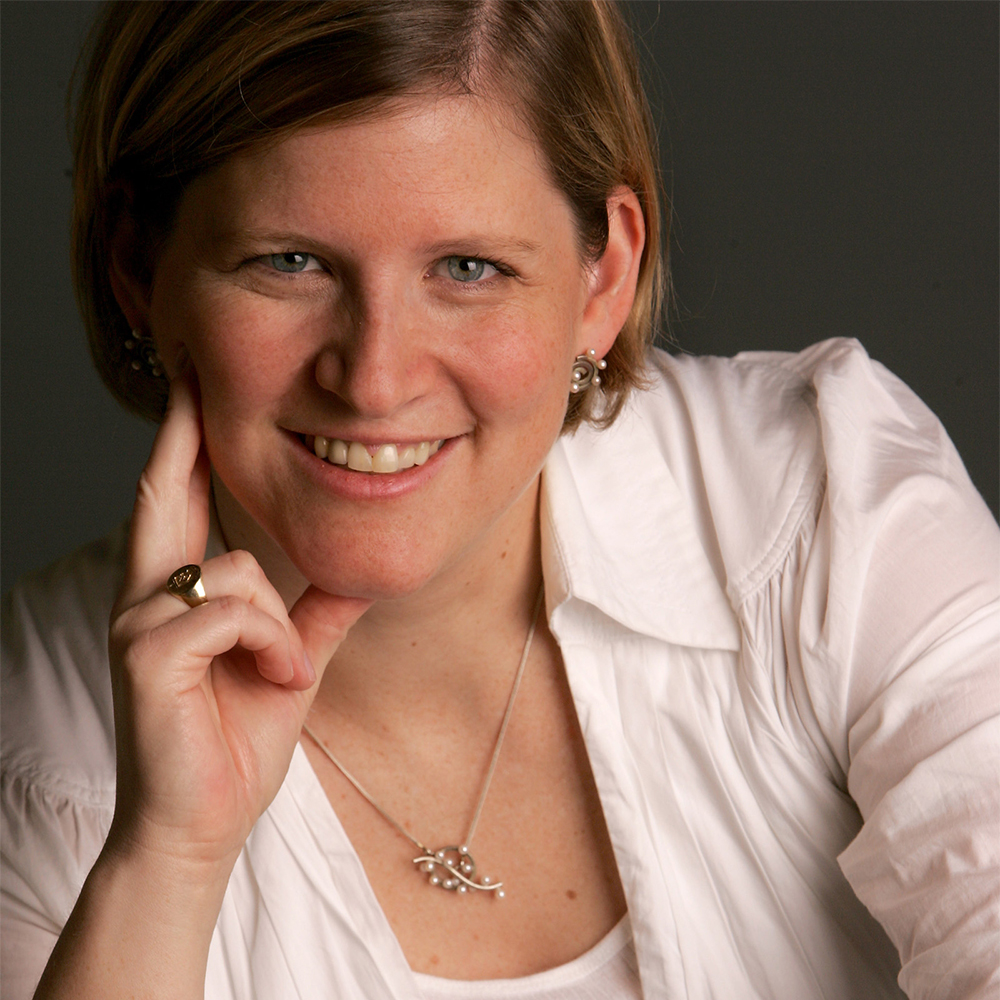 Heather Stouffer '96
Eating healthy, well-balanced meals have always been an important part of Heather Stouffer's life.  She left Denison not sure what she wanted to do but she knew she wanted to work in a field related to children's health.  In 2006, as a new parent, she launched Mom Made Foods at a local farmer's market to offer frozen organic meals for children. She has since expanded the company's frozen food lines into thousands of grocery store freezers nationally.  Mom Made Foods works with some of the nation's most celebrated grocery retailers including Whole Foods, Kroger, Walmart, Safeway and HEB to name a few.
Not only has her dream for making healthy children's foods been realized, but she's been awarded Progressive Grocer's Top Women in Grocery for Senior Executives, …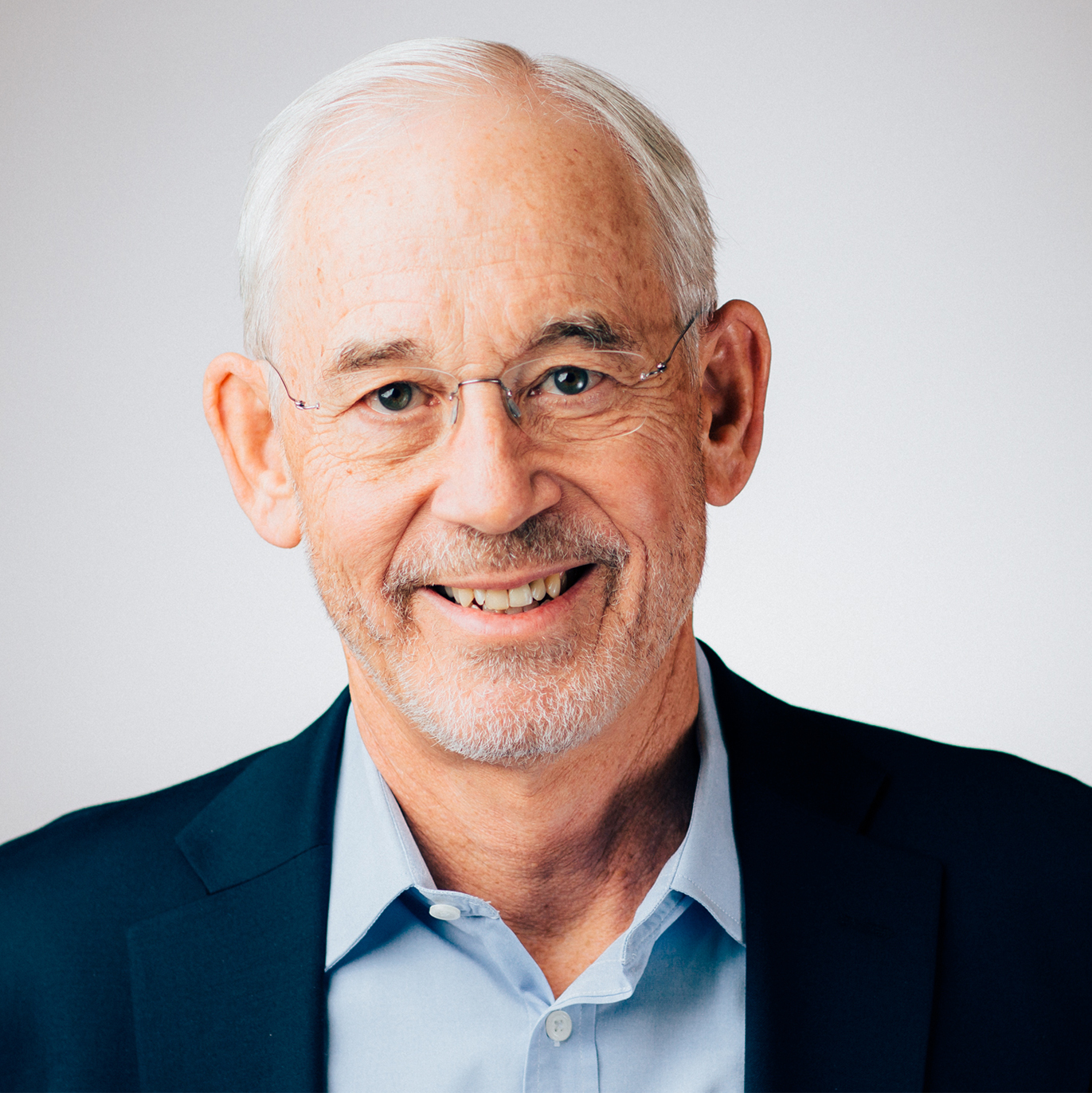 Jack Tankersley '72
Founder and Managing Director, Meritage Funds
Jack is a co-founder of Meritage Funds with 40 years of experience as a private equity investor, having raised, invested and managed more than $1.0 billion of capital during his career.  Jack is responsible for a number of highly successful investments in companies such as Crown Castle and Brooks Fiber Properties.  Prior to Meritage, he co-founded Centennial Funds in 1981 and served as its CEO and/or CIO until 1997.  He serves or has served as a director of numerous Centennial and Meritage portfolio companies, both public and private.
Jack is a member of the Board of Trustees of Denison University and the National Trust for Historic Preservation. …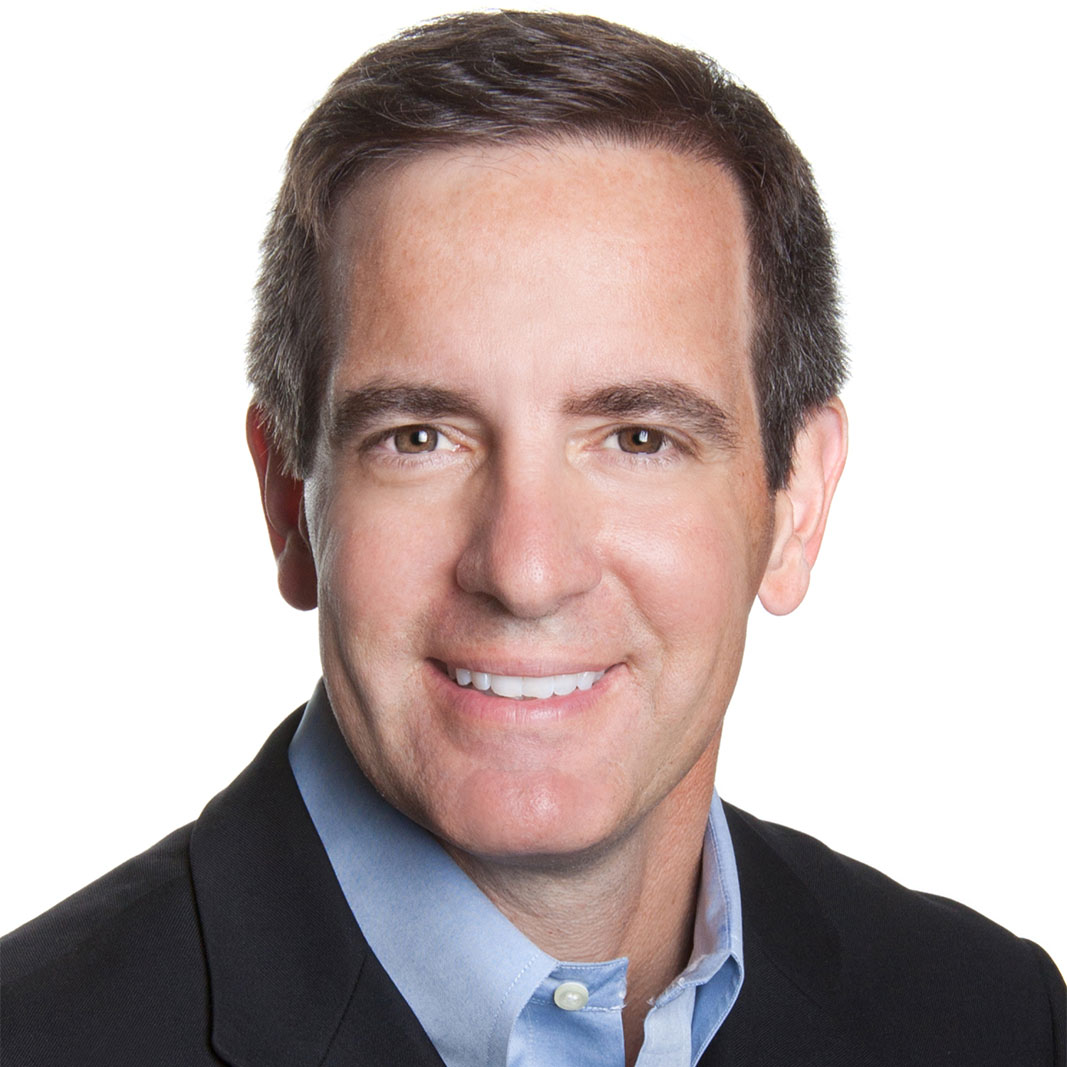 Greg Taylor '86
CEO, Mason Company
Greg Taylor is President & CEO of the Mason Company, a leading designer and manufacturer of animal enclosures for humane societies, veterinarians, pet resorts and other animal facilities. Mason sells around the world, has installations in over 35 countries, and has worked with many of the largest and most successful animal shelters, pet resorts and veterinary hospitals to develop animal housing unique to their facilities. Prior to joining the Mason Company in 2008, Greg spent 11 years with Blue Chip Venture Company, a private equity firm headquartered in Cincinnati, OH. Greg started his career as an Associate and was subsequently promoted to Partner. Responsibilities included sourcing and analyzing opportunities, leading investments, serving on portfolio company boards and directing follow on financing's and exits. Greg began his career at Omnicare, Inc., a former NYSE healthcare company located in greater Cincinnati. …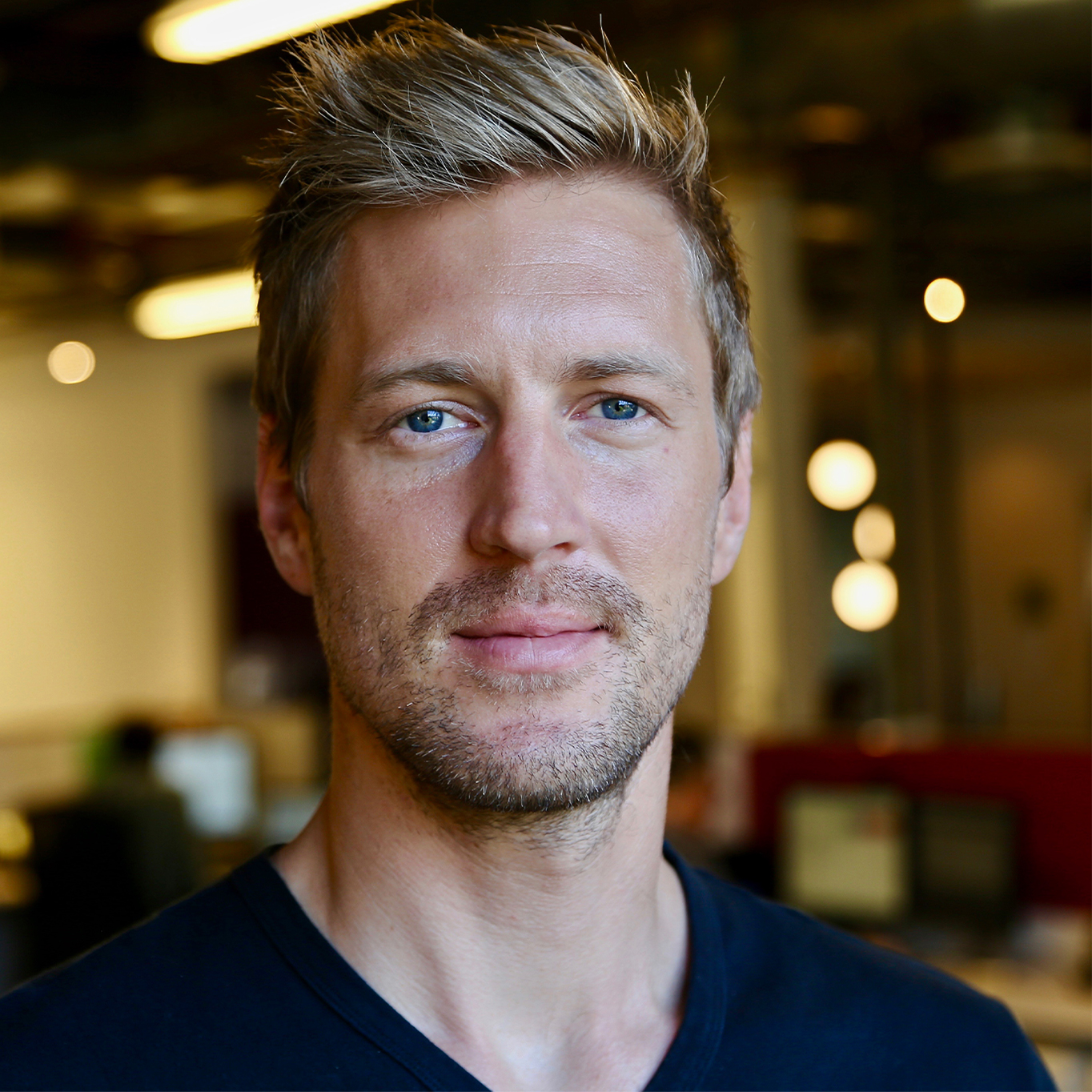 Matt Walker '06
Co-Founder and CEO of Pinch Inc.
Matt Walker is always on the relentless pursuit of growth, whether personal, team, or business.
He has spent 12 years as a demand-side Consultant, helping global companies like Apple, CocaCola, Disney, Ford, Google X, Microsoft, and PepsiCo increase demand for products and services through new product development/innovation, optimizing customer understanding and targeting, and marketing/communications development and refinement.
Matt is also a Mentor with the Founder Institute, helping early stage startups in the Los Angeles area with idea refinement, reaching product-market fit, go to market strategy, and marketing/communication strategy. …
Summit Schedule
Full Schedule Will Be Available in Spring 2019
Wednesday, September 18th
Red Frame Lab (Slayter 200) Join us for the opening reception and networking.
Thursday, September 19th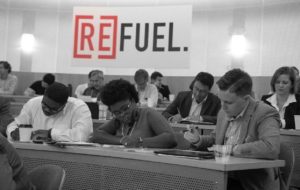 All day sessions, workshops, networking, food & fun.  Check back in the Spring of 2019 for more details.
Friday, September, 20th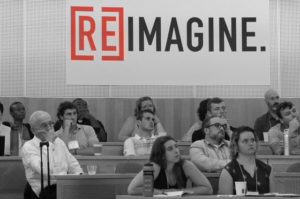 Deeper Dive Workshops & Sessions. Please check back in Spring 2019 for more details.
ReMix 2018 Testimonials
"The was a best in class summit! I've been to many, and this ranks right up there with the best! It was engaging, informative and collaborative."



"The entire Remix Program was an extraordinary event. The  event was well planned and gave students and alumni  a great opportunity to network and learn from each other."



"A terrific inaugural effort at bringing together some of the can-do, entrepreneurial spirit of Denisonians — sharing lessons and methods between Alumni and Students."



"The sessions were excellent. The networking excellent. The energy excellent!"



"The entire event was an A+.  content.   curation.   energy.  interaction. facilitation.  organization.  It was a defining moment for Denison."



"The was a best in class summit! I've been to many, and this ranks right up there with the best! It was engaging, informative and collaborative."



"The was a best in class summit! I've been to many, and this ranks right up there with the best! It was engaging, informative and collaborative."



"The entire Remix Program was an extraordinary event. The event was well planned and gave students and alumni a great opportunity to network and learn from each other."



"A terrific inaugural effort at bringing together some of the can-do, entrepreneurial spirit of Denisonians — sharing lessons and methods between Alumni and Students."



"The sessions were excellent. The networking excellent. The energy excellent!"



Registration
Space is limited, so register today!
We want ReMix to be accessible to all Denison alums. If the registration fee proves to be financially burdensome for you, please let us know. There are a limited number of scholarships available. Contact Julie Tucker (tuckerj@denison.edu) to learn more.
$150
Recent Alumni (2009-2019)
$200
Alumni (2008 and earlier)
Free!
Student Registration
Accommodations
Nearby Accomodation
Granville Inn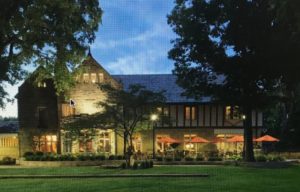 Unmistakably elegant and incredibly comfortable, a stay at the Granville Inn is the perfect blend of old-world charm and modern convenience located just 0.5 miles from Denison.
$144 nightly rate. Please Reference Room Block code: 91819
314 Broadway East, Granville, Ohio 43023 (740)587-3333
Book Online
Other Local Accommodations
Double Tree by Hilton Newark
7.7 miles from Denison, $112 nightly rate
50 N 2nd Street, Newark, Ohio 43055 (740)322-6455
La Luna B&B (above Day Y Noche)
0.4 miles from Denison, 3 suites available, $150 – $160 nightly rate
134 1/2 East Broadway, Granville, Ohio 43023 (740)587-0050